The Time of Personalised Products & NFTs
Jacques du Rand 2022-03-28
---
As the world becomes more and more focussed around being digital-first, life feels busier than ever. This is a little ironic since for the last two years or so our normal habits have been somewhat curbed - but perhaps also why things are becoming more digitally focussed.
In a world where tech rules most of our days, there has been a growing cultural shift of people looking for more authentic products that stand out from bulk produced brand names.
Much like the "thrifting" trend a few years ago, the craving for small run, one-off or limited edition product lines are on the rise.
Culturally we"re striving for something that showcases our personalities and sets us apart from everyone around us.
It is the time of personalised products.
What are personalised products?
Personalised products are the logical extension of the microbrand (small, design-centric companies that use social media to target a narrow niche of people with their products) - instead of buying products for people just like us, we are now increasingly buying products designed just for us.
These products can range from custom jewellery, t-shirts and shoes with custom designs or prints to custom created car wraps. Think everyone on Etsy. With the world turning more digitally first and social media being able to track our habits, likes and dislikes better than ever, craft designers now have a chance to market and sell their goods directly to the public by means of social media just as "easily" as more well known stores/brands on Amazon.
Now, personalised products are not only just in the real world. We recently touched on the digital version of personal products (and versions of ourselves) in our article titled 15 Fresh Tech Gadgets for 2022. What we"re referring to are NFTs. NFTs, or non-fungible tokens, are one-of-a-kind digital objects (usually virtual art) purchased with cryptocurrency.
The "new-age" craft designers are using this to their advantage by supplying real-world custom items with a one-of-a-kind NFT to match.
3 Cool Product-NFT - NFTs with a Utility: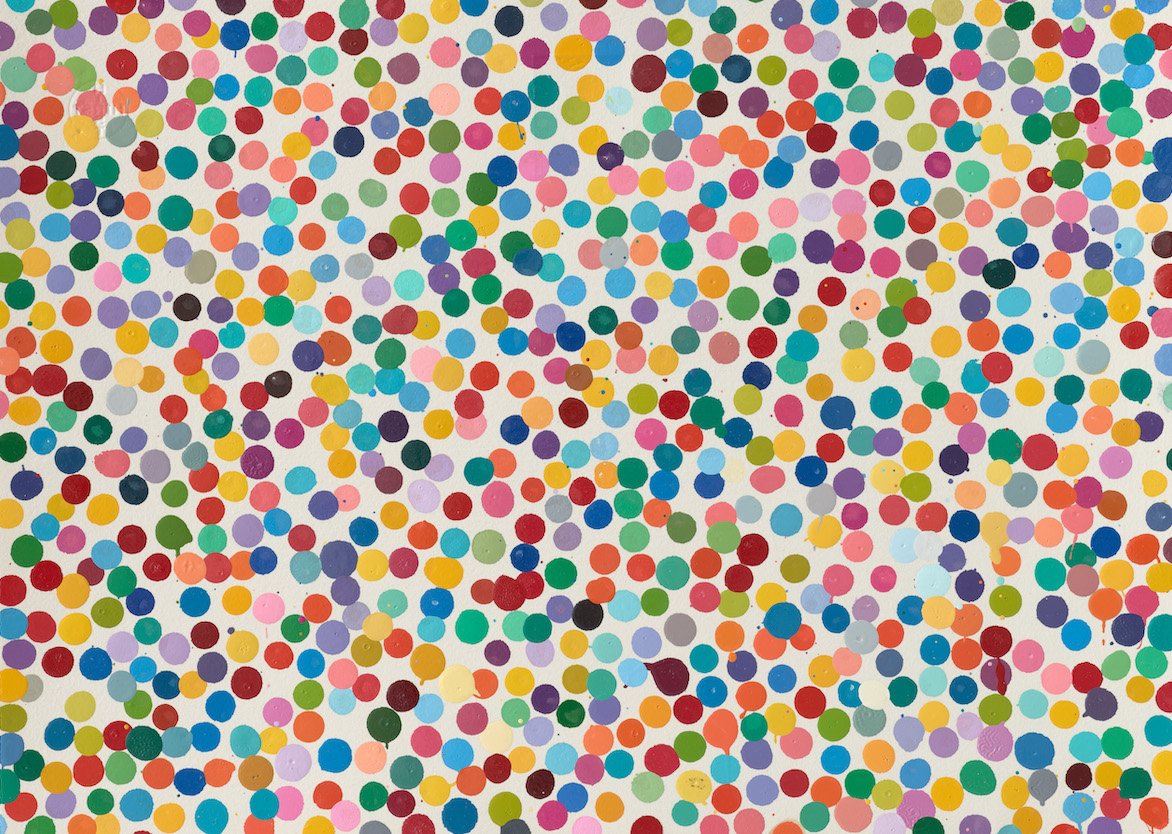 Artwork - There are SO many art projects tied to NFTs. Art Blocks, a "first of its kind" digital storefront that provides generative art that is stored on the Ethereum blockchain. Each piece of crypto art is created on demand, so the buyer doesn"t know what it will look like until it"s sent to their Ethereum account. Buyers simply choose a style of artist that they like. "The resulting piece might be a static image, 3D model, or an interactive experience," explains Art Blocks. "Each output is different, and there are endless possibilities for the types of content that can be created on the platform."

Another interesting one is "The Currency" of which the concept truly sounds like it was created by a pure artíst. It is a project by famous artist Damien Hirst who gives each buyer a challenge with the purchase. He is creating 10,000 NFTs that correlate to 10,000 of his physical dot art pieces. If you buy the NFT, one might think that you get the physical art piece, well, not quite. When buying into The Currency you have one year to make a decision, do you keep the NFT or burn it and collect the physical artwork. If you keep the NFT, then the artwork itself will be burned.

Be sure to also check out Flipkick who have some really great artists on board too.

Shoes - Cult&Rain sneakers makes sneaker NFTs you can redeem for an identical luxury pair. The brand"s first launch in Feb "22 - dubbed the Genesis Drop - will comprise of 2,000 4K animated NFTs that can be redeemed for an identical pair of Italian-made luxury sneakers from March.

Coffee - The Crypto Barista project. This is NFT meets real world meets Kickstarter. I thought this is a super clever way to bring awareness to a project with (hopefully) real life rewards when its crowdfunding is realised. The idea is that every NFT bought in the shop will include "caffeinated perks" for life which can then be used at future cafe spaces. Crypto Baristas is a collection of hand-drawn, unique characters pouring coffee available for purchase at Rarible, a blockchain platform, as NFTs. A total of 60 such characters, designed by illustrator Tony Bui and the Coffee Bros are on sale at the Crypto Barista website. The characters are categorised into three different categories on the basis of their rarity levels.You can also just buy the coffee with cash or crypto if you wanted it without the NFT.
This truly is the start of something more interesting and a trend that is going to keep growing as VR becomes more mainstream.