Business Fibre & Support Services
STARTING FROM R2000 / MONTH.
We can help get your business online and provide you with a "one-stop solution" for many of your business requirements.
Services includes
FTTB(Fibre To The Business), Printing, Copying, VOIP and General IT management
Let us give you a quote today.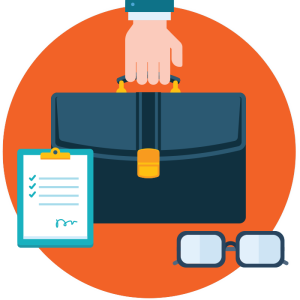 Pay ONE supplier for all your business needs.
Looking instead for VOIP, Headsets or Laptops for your business needs?
See our Home Office Deals
Fibre Tiger
Fibre and LTE Internet Comparison Service
Loading Fibre Deals for Vumatel, OpenServe, Frogfoot, WiFi, LTE and more...
Compare WiFi / LTE deals from Telkom and Rain.
Test your internet speed.