Business Fibre & Support Services
STARTING FROM R2000 / MONTH.
We can help get your business online and provide you with a "one-stop solution" for many of your business requirements.
Services includes
FTTB(Fibre To The Business), Printing, Copying, VOIP and General IT management
Let us give you a quote today.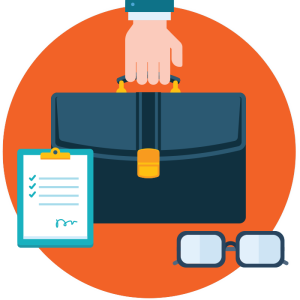 Pay ONE supplier for all your business needs.
Looking instead for VOIP, Headsets or Laptops for your business needs?
See our Home Office Deals