Fibre (Telkom), LTE And ADSL Coverage Map
Coverage map for Cape Town, Johannesburg, Pretoria and Durban.
After you have identified the fibre network in your area, come back and compare the best fibre and LTE/Wifi deals from the best fibre isps.
CAN I GET FIBRE ?

You only need fibre coverage NOT a Telkom line for fibre.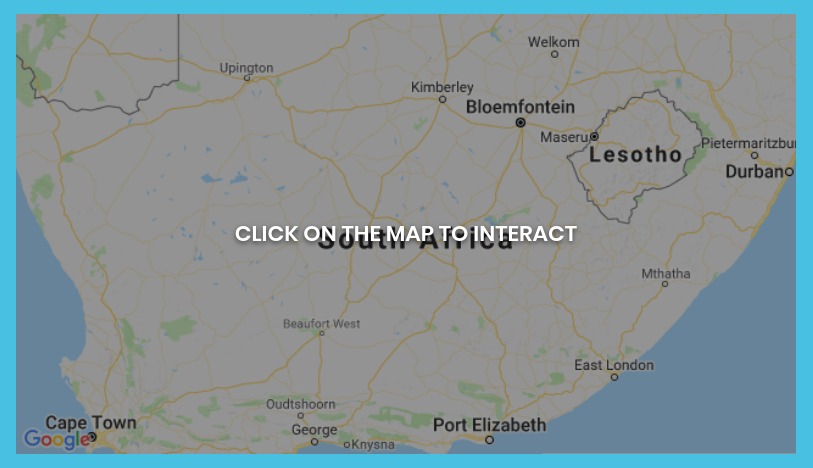 Coverage Map Check - Opens In New Tab.
SPEAK TO A FIBRE SPECIALIST
Leave your number and we will contact you A.S.A.P, or WhatsApp us.
Supported Fibre And LTE Networks

Vumatel

OpenServe / Telkom

Frogfoot

Octotel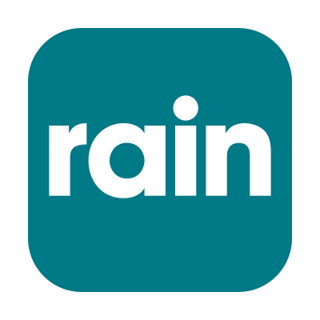 Rain LTE

DFA

ADSL
Best Fibre ISPs

SuperSonic

Vox

Webafrica

RSAWeb

Home-Connect