Telkom And Vuma Fibre Coverage Map
Fibre Coverage Map For Cape Town, Johannesburg, Pretoria and Durban.
Is There Fibre In My Area ?
The number one question we get is: "Is there fibre coverage in my area ?"
The simple answer is, probably but you need to use our fibre coverage map to find out which network (Vuma, Telkom, Openserve, Octotel or Frogfoot) you have coverage for.
What Do I Need For Fibre Internet ?
Fibre coverage from one of the fibre internet networks (FNO) in South Africa at your exact address. Use the map below.
There is usually (if any) only one fibre network at your address. It is most likley one of the following: Openserve, Vuma, Frogfoot, Metrofibre or Octotel.
You may only choose a network you have coverage for.
A Fibre ISP internet package on top of the supported network. The most popular ones are RSAWeb, Vox, Home-Connect, Telkom, Afrihost etc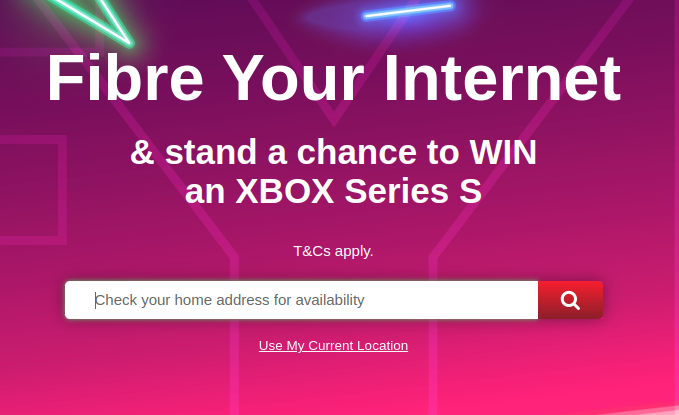 Coverage Map Check - Opens In New Tab.
Fibre Coverage & Package Examples:
After checking the coverage map you found out that Vuma is the fibre network at your home address.
You may now choose any Vumatel supporing ISP: Home-Connect, Vox Fibre, Afrihost or RSAWeb
In the above example, the ISP fibre deal should be for Vumatel network. You can not for example choose an Afrihost & Frogfoot fibre deal if you live in a Vumatel coverage area.
Supported Fibre, LTE and WiFi Networks
Best Fibre ISPs