Best Free To Play Online Games in 2021
Glenn Alexander 2021-02-09
---
Welcome to my first Fibre Tiger games related article for 2021.
Can you believe it January is all but a memory now as we find ourselves full steam ahead going into February?

But what does this even have to do with us gamers?

Why do the months even matter?

Well, I am sure you have noticed how throughout the year there are peaks (almost like high season) and then there are lows (almost like low season or out of season) when it comes to big triple AAA title releases.
These big game releases like Cyberpunk 2077, Assassins Creed: Valhalla and the likes are not released every single month and are strategically planned and aimed at certain months of the year.
So we've just gone through a peak season from October – December and now we find ourselves at the start of the year, where we are either very tight on budget as it is usually the case after a holiday or we have just finished playing those AAA titles but you're now looking for something else to play.
But here is the catch, during January and February budgets are restricted for many gamers (I am not saying this applies to every gamer) but due to other "responsibilities" namely, school stationary or school uniforms for parent gamers, or it is back to varsity for students and you need to purchase your first set of wheels and so on... So, you're strapped for cash but you still want to feed your gaming passion.
What I plan to do over the next couple of months is write a series of FREE games and titles you can pick upfor absolutely R0.00. This is a price point many gamers do like and enjoy and usually take full advantage of.

As much as what I am known for as an Xbox die hard, I've been very fortunate to get my hands on the new Razer Blade 15 from Razer which opens up a whole new world for me when it comes to PC games.
It is quite fitting that at this time of year where my very own budget is tight but I want to get the most out of my new high end gaming laptop, it got me looking around for the best FREE to Play games out there for PC.
So, I have put together my own personal list of what I think is the best to play FREE PC games currently available. Feel free to tweet me @GlennZA to either agree or disagree or better yet, tell me about other great PC games that are available for free and not on my list.
Most of these games will do well with an entry level 10Mbps uncapped fibre connection or better. But if you feel you need to upgrade your internet connection have a look on FibreTiger to see the best fibre and LTE/WiFi internet deals.
My Top 15 FREE To Play PC Games (Alphabetical Order)
APEX LEGENDS
CALL OF DUTY: WARZONE
DESTINY 2
DOTA 2
FORTNITE
GENSHIN IMPACT
GUILD WARS 2
HEARTHSTONE
LEAGUE OF LEGENDS
MAGIC: THE GATHERING ARENA
PALADINS
RAID: SHADOW LEGENDS
SMITE
VALORANT
WARFRAME
I will highlight five of my personal favourites from the list above with a little synopsis of each title:
APEX LEGENDS
Apex Legends has done well to earn its place among some of the best battle royale games currently available.

Conquer with character in Apex Legends, a Battle Royale shooter where legendary characters with powerful abilities team up to battle for fame and fortune on the fringes of the Frontier.
Master an ever-growing roster of diverse Legends, deep tactical squad play, and bold new innovations in the next evolution of Battle Royale.
Apex Legends Season 7 - Screenshots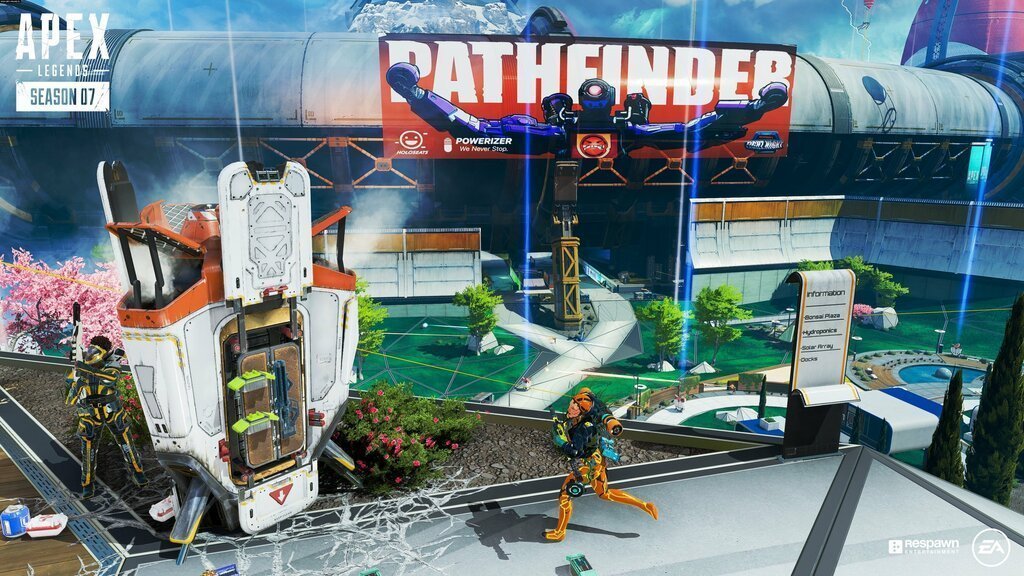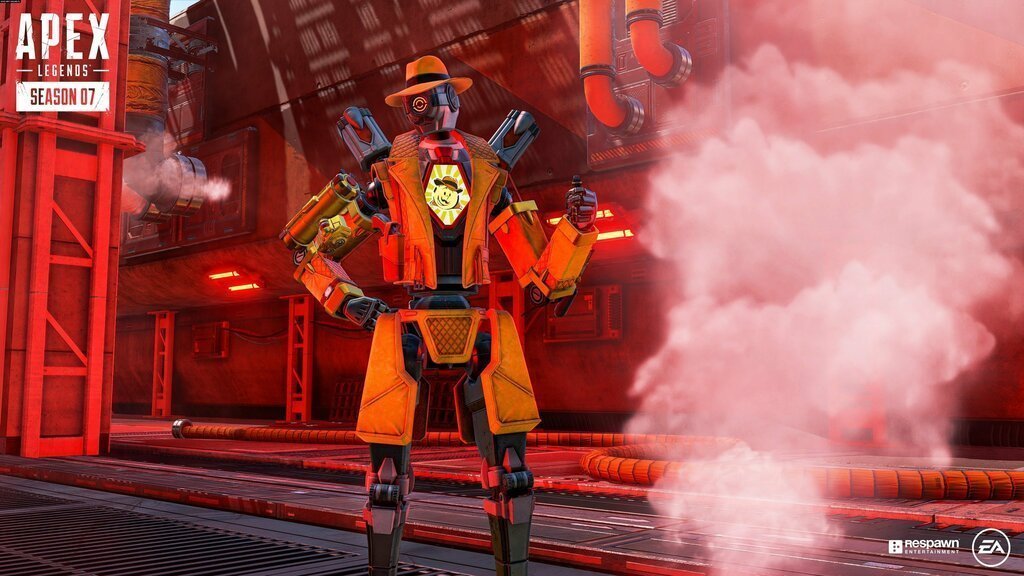 CALL OF DUTY: WARZONE
There is FINALLY a free to play Call of Duty game which does not include a campaign, co-op or standard multiplayer modes but is purely a massive 150 player Battle Royale game.
This is the massive free to play combat arena from the world of Modern Warfare.
Drop in, armour up, loot for rewards, and battle your way to the top and finally please don't cheat. You spoil the game for everyone else. Side note, hackers beware as the developers are clamping down on cheaters.
Call Of Duty: WARZONE - Screenshots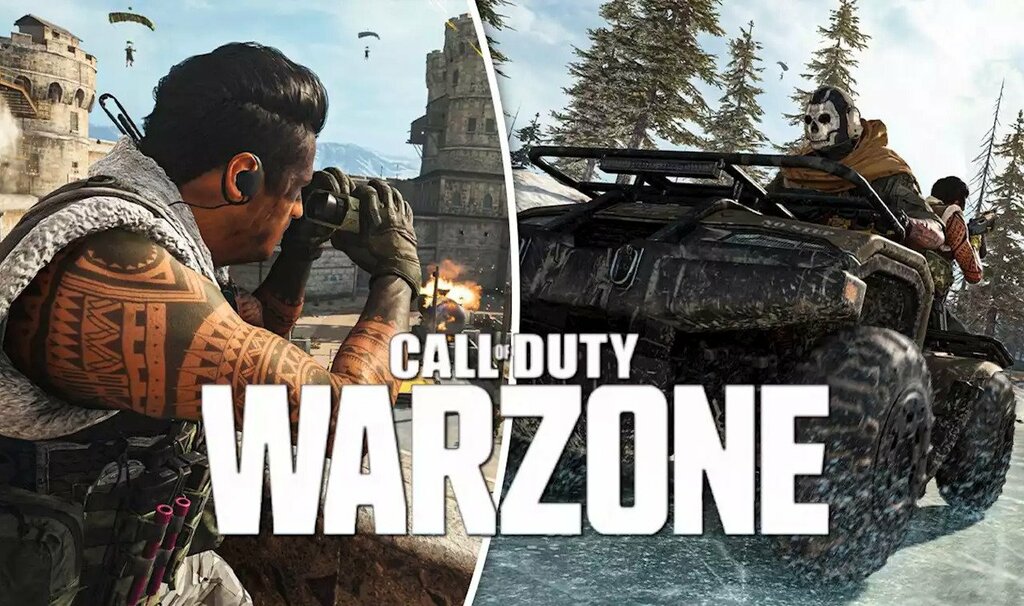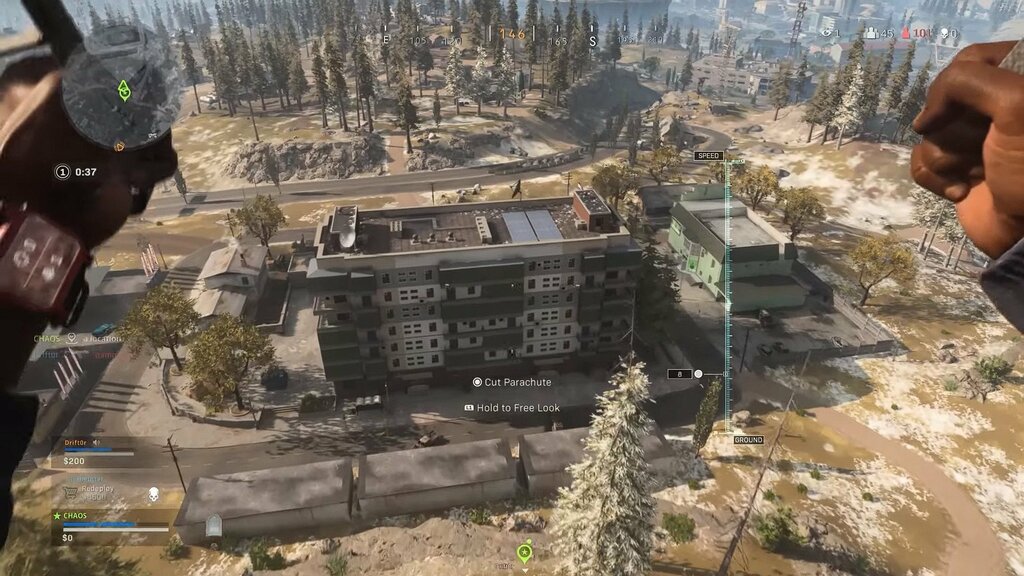 GENSHIN IMPACT
Genshin Impact has drawn a lot of comparisons to Breath of the Wild, and it's not hard to see why.

Its open world is massive and jaw-droppingly pretty, but there's also an abundance of resources to collect, craft, and cook with, not to mention puzzles and mini bosses that can be defeated by using elemental powers with the environment rather than starting a brawl.
Genshin Impact - Screenshots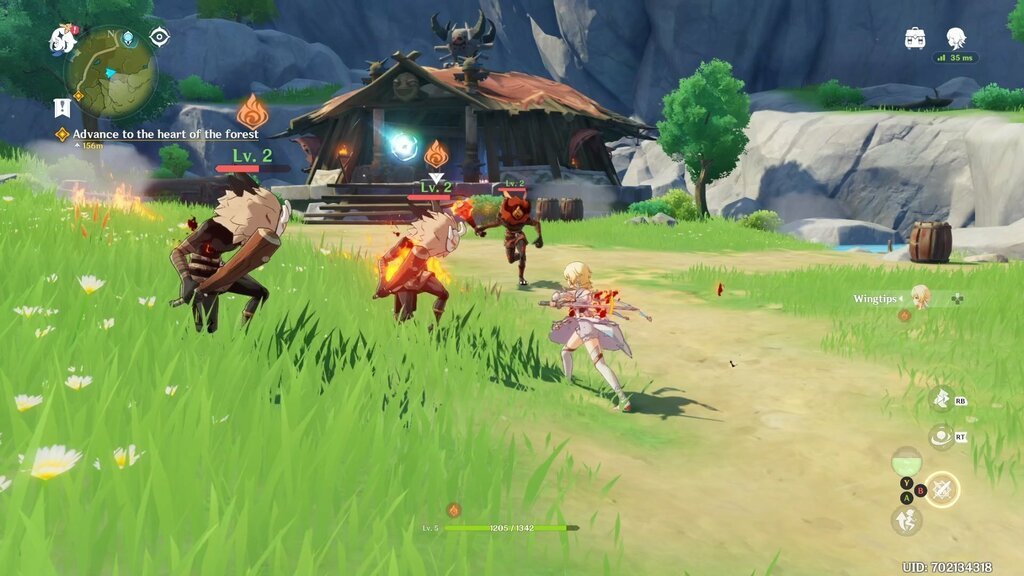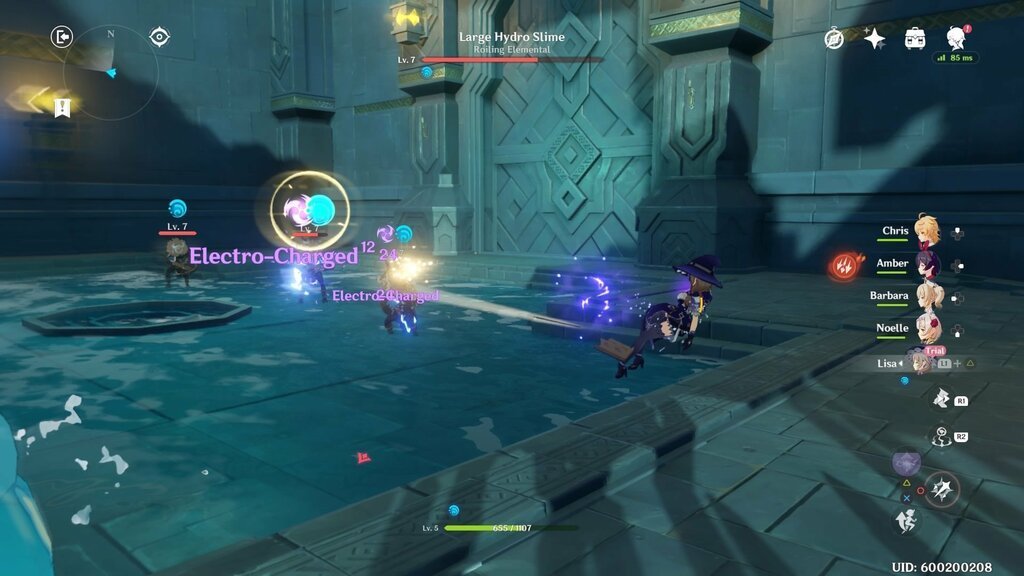 HEARTHSTONE
Blizzard's world-dominating card game is about as addictive as chocolate. Who's ever had enough chocolate? You've always got time for another game of Hearthstone.

With a gigantic selection of cards, the game now supports hundreds of different play styles, which you can easily adapt by building your perfect Hearthstone decks.

The heart of Blizzard's CCG is in its competitive multiplayer matches, but Dungeon Run provides an excellent and moreish solo card experience few other games can match.
Hearthstone - Screenshots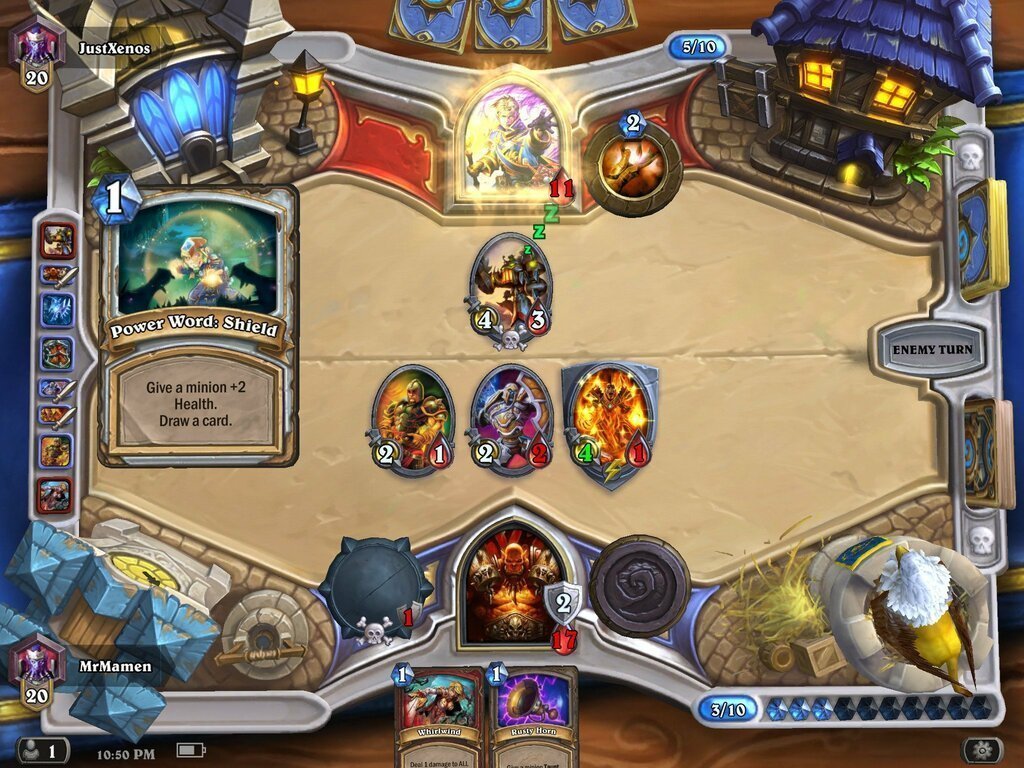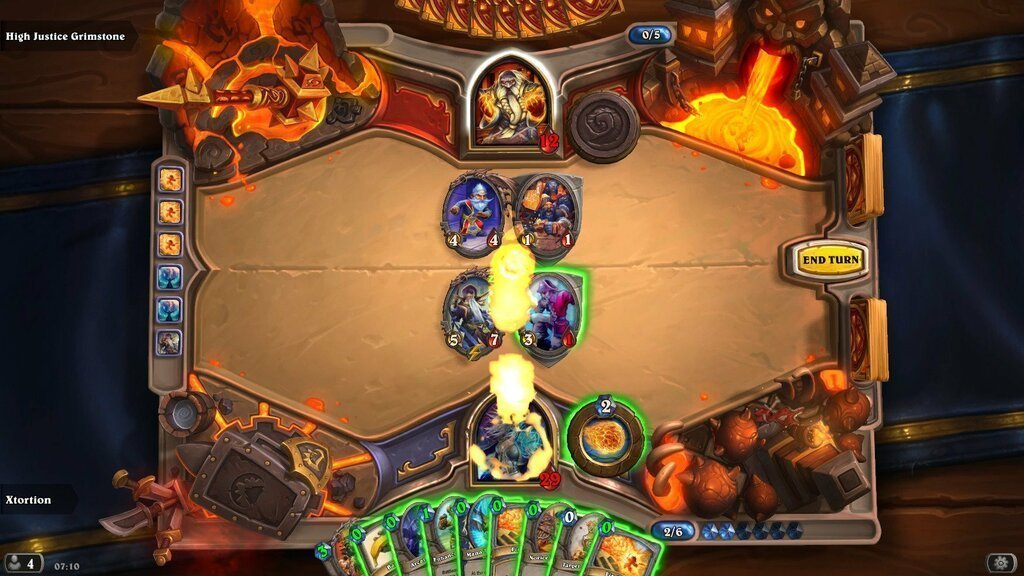 LEAGUE OF LEGENDS
More than 100 million people play it every month, so you won't struggle to find a game. Inspired by the original Dota, League of Legends takes the same 5v5 base attack concept but introduces a completely different roster of playable champions that is constantly being expanded. Many players find League of Legends is easier and more accessible than Dota, but it is still extremely nuanced; it has one of the highest skill ceilings in gaming, and the best players are considered tactical geniuses.
League Of Legends - Screenshots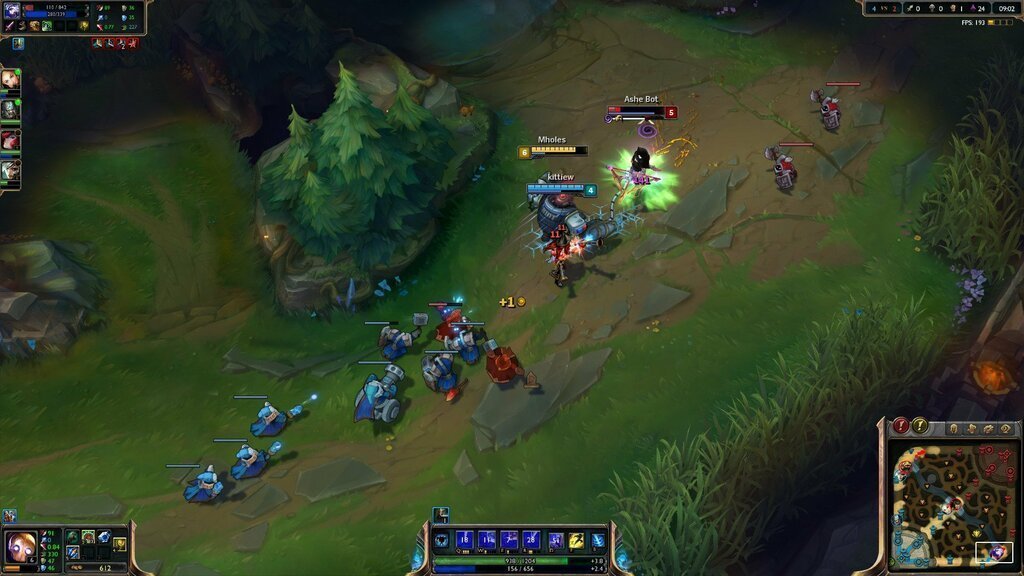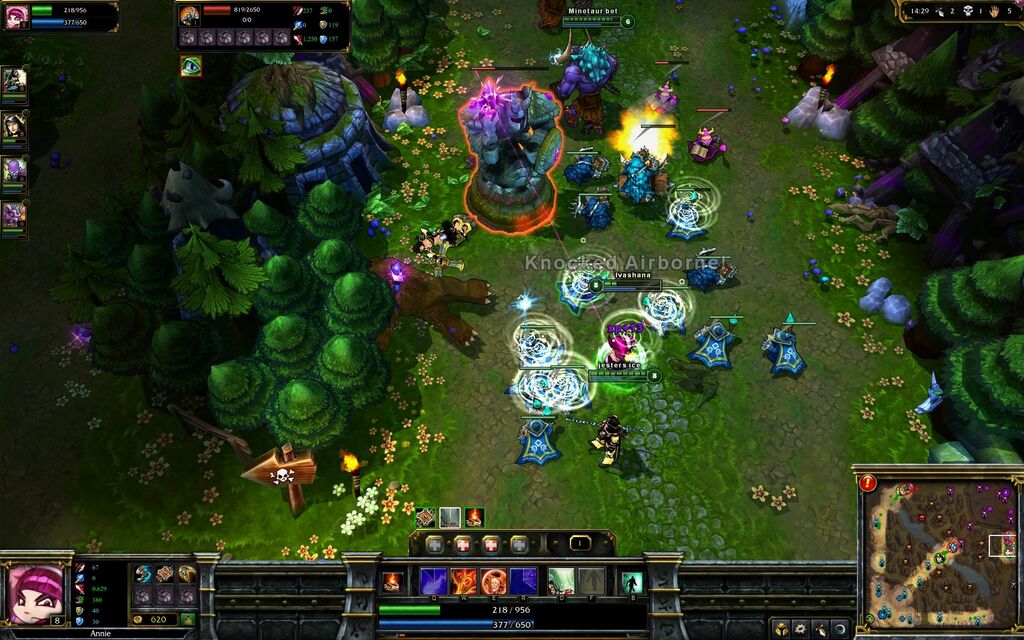 BONUS TITLE: VALORANT
New kid on the block, Valorant is a free to play multiplayer tactical first-person hero shooter developed and published by Riot Games, for Microsoft Windows. The game was first teased under the codename Project A in October 2019, the game began a closed beta period with limited access on April 7 - 2020, followed by official release on 2ndJune 2020.
I will most likely be streaming some Valorant during the month of February so feel free to visit my page: fb.gg/glennzamvp and come give me some pointers as I am really horrible with a mouse and keyboard.Some of these free to play games come with a hefty download size and I can easily recommend browsing Fibre Tiger for that best fibre deal for you as they compare a load of various options available to you and your specific internet requirements.
I hope you found the above list comprehensive enough as it does range from a variety of genres and game styles and as I said, free is a price point us gamers love so there is no excuse not to try out one or two of these free to play games.For the console gamers out there on Playstation, Xbox and Switch, I will be back later this month covering some of the free to play games available to you on your specific platform.
Valorant - Screenshots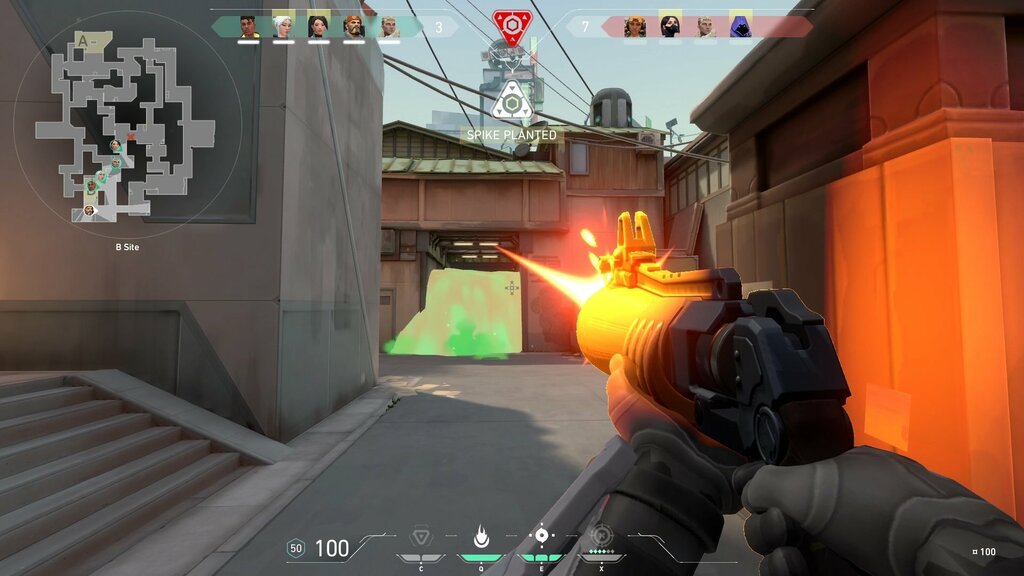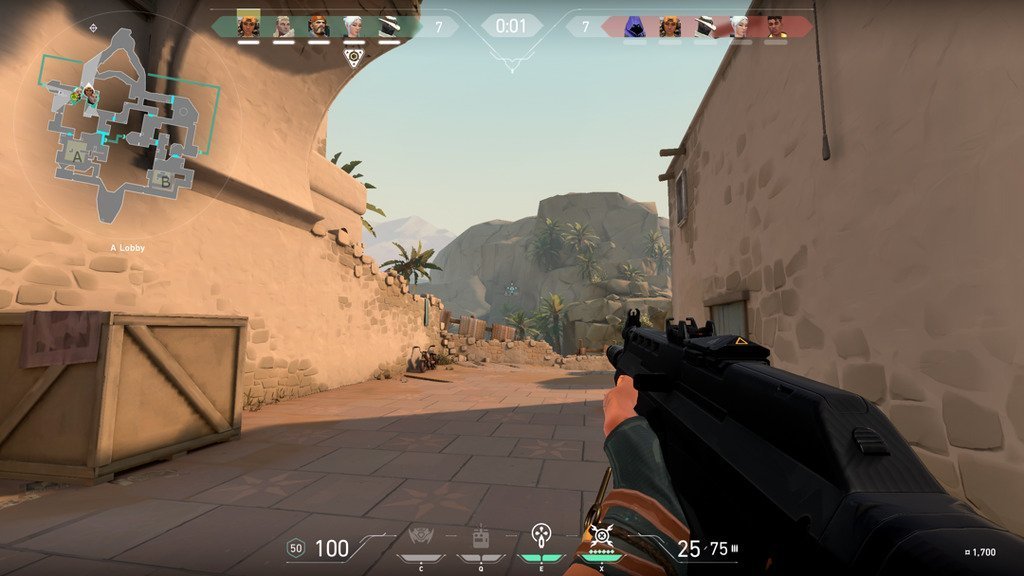 BIO:GlennZA is an Xbox MVP & Xbox community leader who demonstrates an exemplary commitment to helping others get the most out of their gaming experience. Having grown up as a gamer after receiving his first console way back in the late 80's (Atari 2600), He acquired his first Xbox console, the Xbox 360 Arcade Core in 2006. He has since been a part of the Xbox Family for 14 years and is still going strong.
Twitter: https://twitter.com/GlennZA
Facebook: https://fb.gg/glennzamvp