Top Women Video Game Protagonists - 2022
Glenn Alexander 2022-09-16
---
We have just finished celebrating Women's month but it got me thinking, why should the celebrations only be for one month of the year. We should celebrate our women at every opportunity we can. So with the recent news coming out that the lead character in the upcoming Grand Theft Auto VI will be a female protagonist I thought it would be good to look back over time to see which other women excelled in video games and left their mark on the male dominated industry.
Before kicking things off and before I get into my favourite women protagonists, let's just clear the air around the GTA VI character. It seems as though Grand Theft Auto VI's female protagonist will be Latina, and she will be "one of a pair of leading characters in a story influenced by the bank robbers Bonnie and Clyde." More will be revealed by Rockstar Games as we get nearer to the launch of this highly anticipated title.
Aveline de Grandpré – Assassin's Creed III: Liberation
Liberation is a 2012 spin-off, which came out in tandem with Assassin's Creed III. This game had one thing going for it, the inclusion of the first female protagonist of the series, Aveline de Grandpré.
Not only is she the first lead female character in the series, but she was also a positive example of ethnic minority representation in video games.
Aveline is a complete badass with a superb moral compass and a spectacular execution of her goals. She is worthy of a place on this list and I encourage you to get your hands on the game and give it a go as Aveline is one of my best female gaming protagonists to date.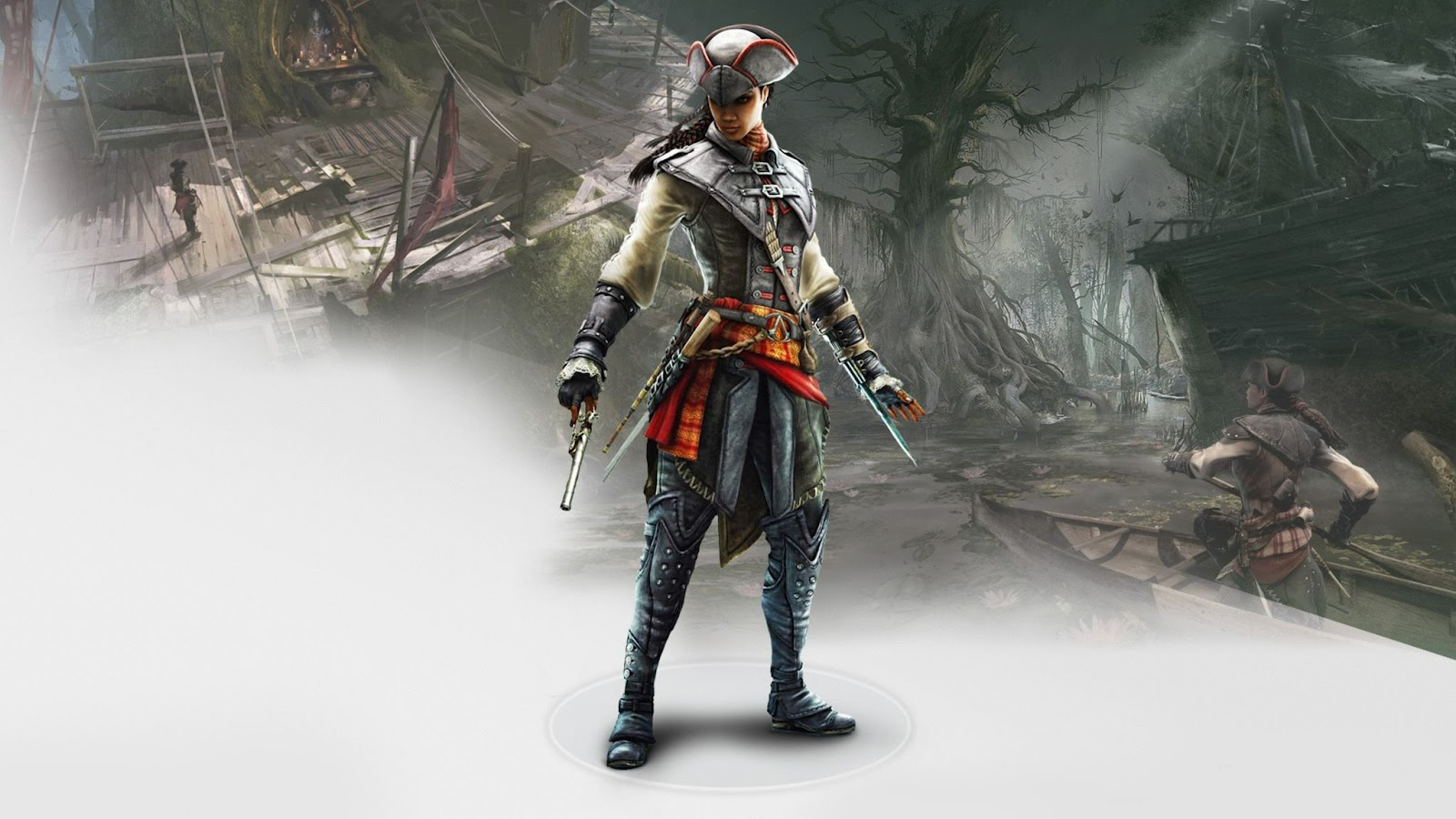 Faith Connors – Mirrors Edge
Picture it, it is the year 2008 and it was the year when Mirrors Edge first appeared on our gaming screens but with it, brought Faith Connors. Faith is a parkouring courier, with a gift for finding trouble.
She received a positive reception for her character design and her unmatched free-running skills. Can you believe that there were actually some gamers who criticised her lack of personality. Faith is a unique female gaming protagonist, and it has led her to become one of the more memorable lead woman characters of the last 20 years.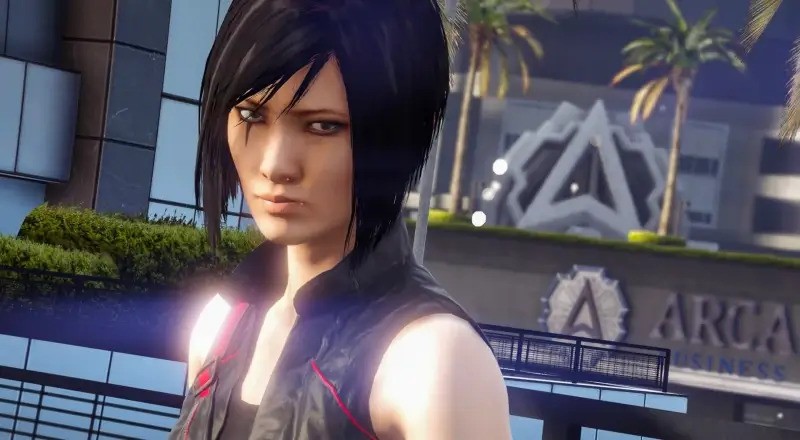 Ellie Williams – The Last of Us
Thankfully we have Ellie Williams who is one of the more recent women gaming protagonists to grace our gaming systems. If you picked up the series early and played The Last of Us games, then you have basically watched Ellie grow from this young naive and adventurous girl into a very strong and independent woman with a splash of what I call a nasty temper.
[SPOILERS AHEAD]Her father figure, Joel, was an excellent foil for her in the first game, but Ellie had to accept an even larger and more dangerous lead role due to the man's untimely death in the second game.
It is crazy to think her reception has been mixed with fans (especially in this latest edition of the series), but there is one thing you can't deny from Ellie, that she is a tough and fierce woman, with a bucket load of skills and a great determination.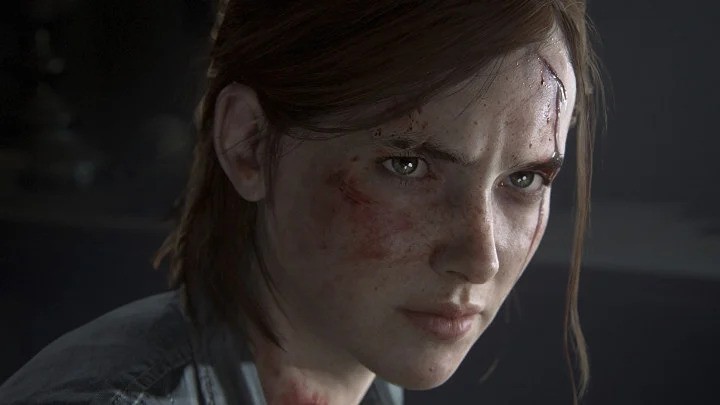 Jill Valentine – Resident Evil series
Women gaming protagonists don't get much more memorable than Jill Valentine. She is hands down a certified badass and an expert zombie slayer. Going as far back as 1996 with the original Resident Evil game, Valentine has gone on to appear in several of the sequels in one form or another, as well as making it onto the big screen in most of the movie adaptations.
She is the poster girl for Resident Evil, and whatever title she has appeared in, she has always been met with universal acclaim. Valentine is also known as being less sexualised than most lead women characters, and cited as being an example of when female characters are as competent and skilled as their male counterparts.
If there is a zombie apocalypse on the horizon, Jill Valentine's team is the one to be on. No doubts. Her military background and career in the police department mean she is a match for anyone.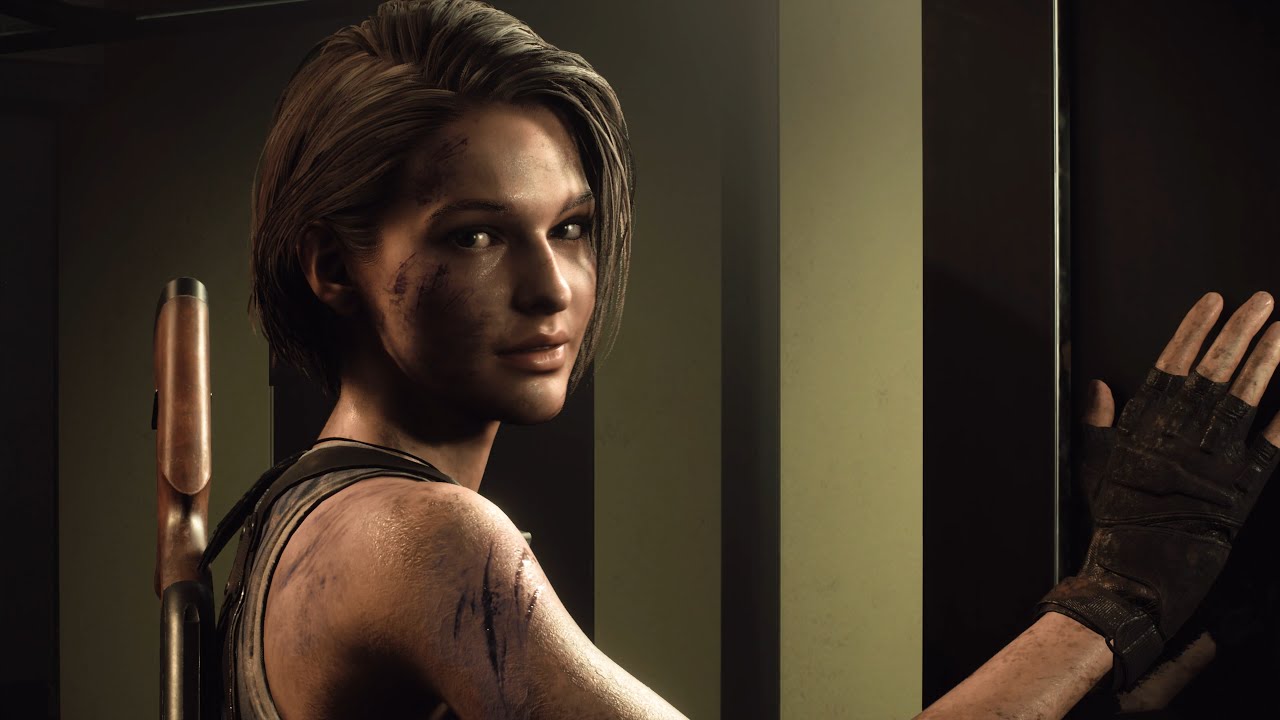 Lara Croft – Tomb Raider series
There is just no way anyone is going to draw up a list of women gaming protagonists and omit Lara Croft. There is just no chance.
Lara might just be the first name that comes to your mind when you think of women gaming protagonists. I think even your parents will know who Lara Croft is! She is just that famous.
Amazing to think the majority of these leading ladies first appear in and around the mid 1990's. For Lara it was 1996's Tomb Raider. Since then Lara has been involved in around 15 gaming titles and 3 movies and is just an absolute killer in everything she does. Lara Croft is considered the queen of female lead characters, holding six Guinness World Records, an almighty fan base (girls wanted to be her and boys wanted to be with her), and is the first female game character to be considered as a sex symbol. Her legend is undeniable.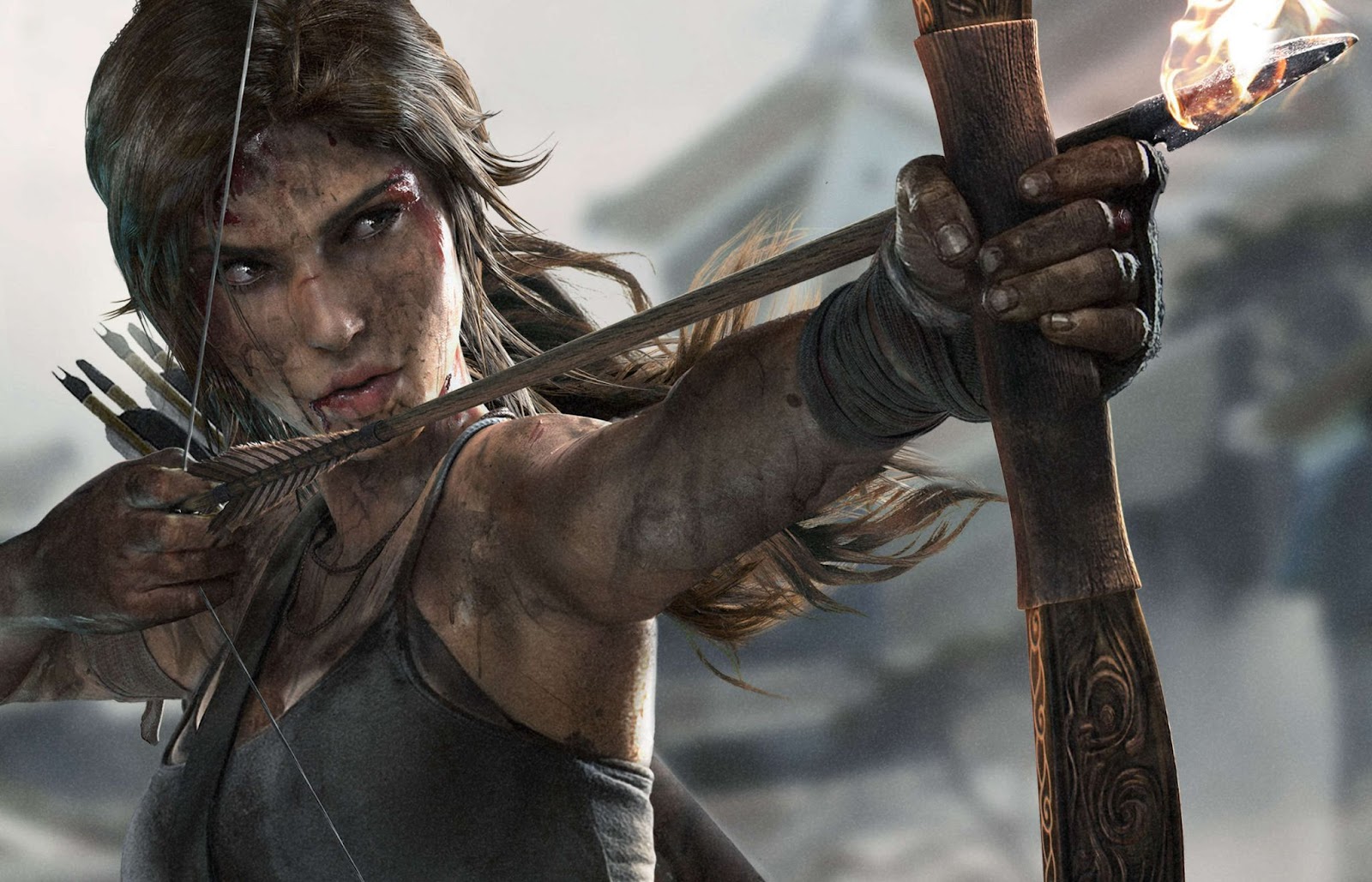 There you have it, some of my favourite women video game protagonists. Reach out to me over on Twitter or Facebook and let me know who your all time favourite female video game character is and why?
BIO:
GlennZA is an Xbox MVP & Xbox community leader who demonstrates an exemplary commitment to helping others get the most out of their gaming experience. Having grown up as a gamer after receiving his first console way back in the late 80's (Atari 2600), He acquired his first Xbox console, the Xbox 360 Arcade Core in 2006. He has since been a part of the Xbox Family for 16 years and is still going strong.
Twitter (GlennZA)
Facebook (https://fb.gg/glennzamvp)
You Might Also Like
---
Articles