Glennza's Best Co-Op Games To Play In 2023
Glenn Alexander 2023-03-03
---
There is an age-old debate among gamers who say single solo campaign games are better than the online multiplayer games and this argument will never ever be settled. It is great that gamers have different views and different gaming preferences.
I personally can get lost in a single player game like Cyberpunk 2077 or a more recent example, Hogwarts Legacy for hours and hours on end. However I can also have hundreds of hours of fun playing games with friends online. So for me, I have the best of both worlds.
But this month, I want to zoom in and focus on co-op specific games. Games can be better with friends, be it online or offline or even on the couch.
I'll focus on your more traditional couch co-op games but will also list and mention some other co-operative online games too. Let's jump right into my best co-op games to play in 2023 available across multiple platforms and devices, from Windows PC, Xbox, Playstation and Nintendo Switch.
It Takes Two
It Takes Two is an action-adventure video game with elements from platform games. It is specifically designed for split-screen cooperative multiplayer, which means that it must be played with another player through either local or online play.
This game is arguably the best co-op game out there right now. You play as a husband and wife who have been turned into a pair of dolls by their daughter who is distraught about their intent to divorce.
The story is a little questionable at times, but this co-op adventure, which basically features several games inside a game, will force you and your chosen partner to work together.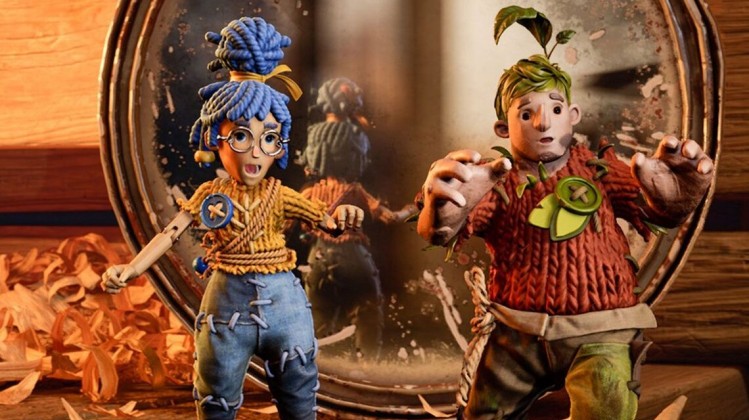 A Way Out
A Way Out is an action-adventure game played from a third-person perspective.
It is specifically designed for split-screen cooperative multiplayer, which means that it must be played with another player through either local or online play while both players' screens are displayed next to each other.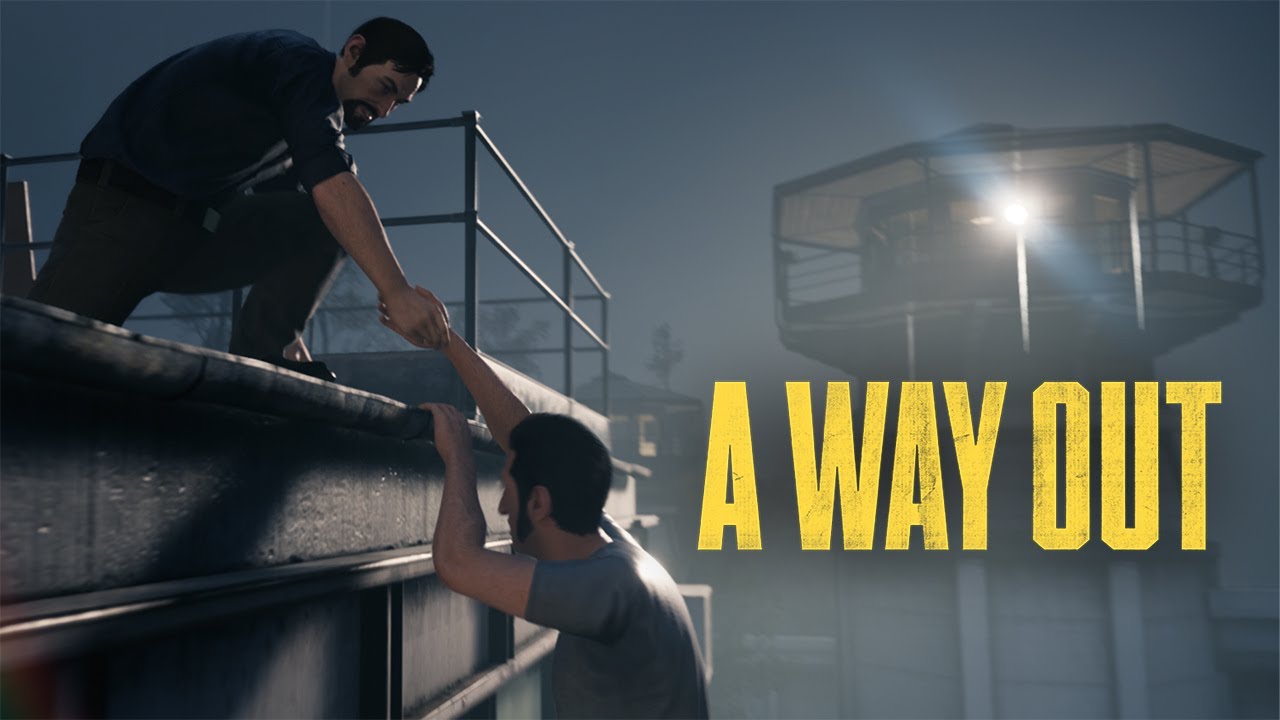 Overcooked 2: All You Can Eat Edition
Overcooked 2 and all additional content are blended together and remastered in this delicious definitive edition! Enjoy hundreds of levels of cooperative cooking chaos across increasingly perilous and obscure kitchens.
For the first time ever, online multiplayer has been fully integrated into Overcooked! Revisit your favourite kitchens from the first game in stunning 4K and ONLINE!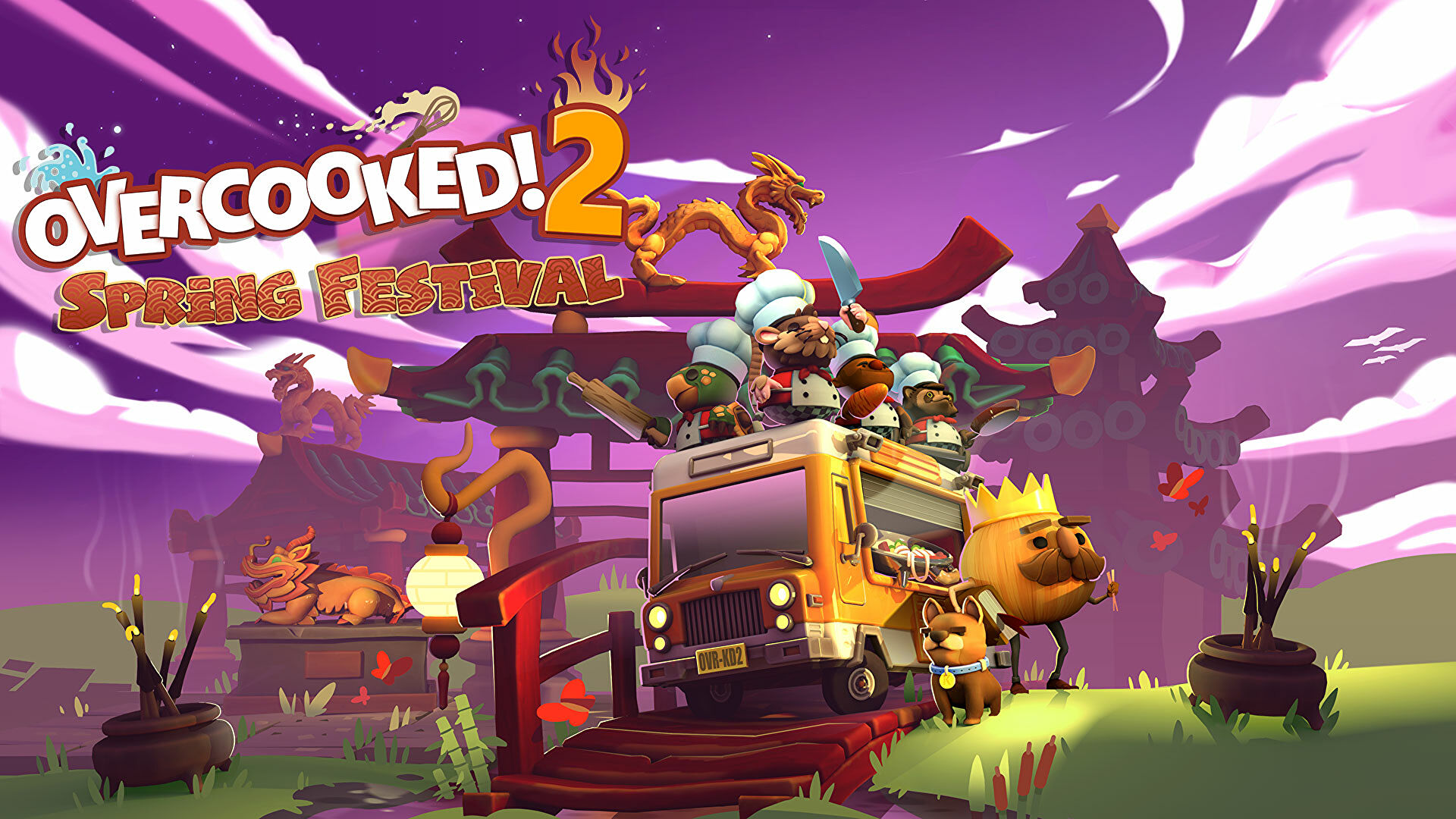 Stardew Valley
Stardew Valley is a farming simulation game primarily inspired by the Harvest Moon video game series.
At the start of the game, players create a character, who becomes the recipient of a plot of land and a small house once owned by their grandfather in a small town called Pelican Town. Players may select from several different farm types, each with a unique theme and different benefits and drawbacks.
Stardew Valley is open-ended, allowing players to grow crops, raise livestock, fish, cook, mine, forage, and socialise with the townspeople, including the ability to marry and have children. It allows up to four players to play online together.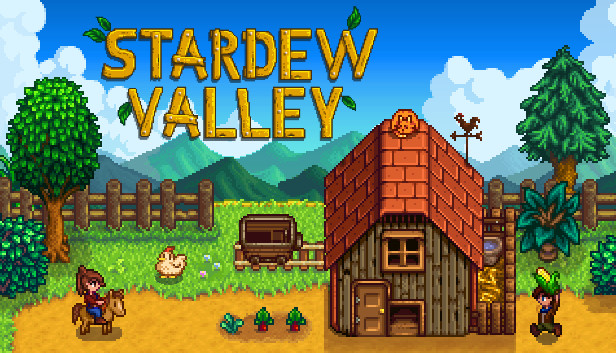 Minecraft
Minecraft requires no introduction and is already a well-established household name in the world of video games. Minecraft is a 3D sandbox game that has no required goals to accomplish, allowing players a large amount of freedom in choosing how to play the game. When starting a new world, players must choose one of five game modes, as well as one of four difficulties, ranging from "Peaceful" to "Hard".
Increasing the difficulty of the game causes the player to take more damage from mobs, as well as having other difficulty-specific effects.
Multiplayer in Minecraft enables multiple players to interact and communicate with each other on a single world. It is available through direct game-to-game multiplayer, LAN play, local split screen (console-only), and servers (player-hosted and business-hosted).
Then I have an honourable mention which makes for great co-op and multiplayer fun.
You can try a whole host of the LEGO Games giving you a 2 player co-op system with split screen in a number of LEGO style games ranging from Indiana Jones to Star Wars and even the Pirate of the Caribbean. When it comes to the LEGO games, there is certainly something for everyone and even better when you share the experience with a friend or family member.Please let me know which game or games you enjoy as a co-op style game? There are so many more out there which I would have really liked to mention but I think the six right here are the ones to try if you're willing to get stuck into co-op games this year.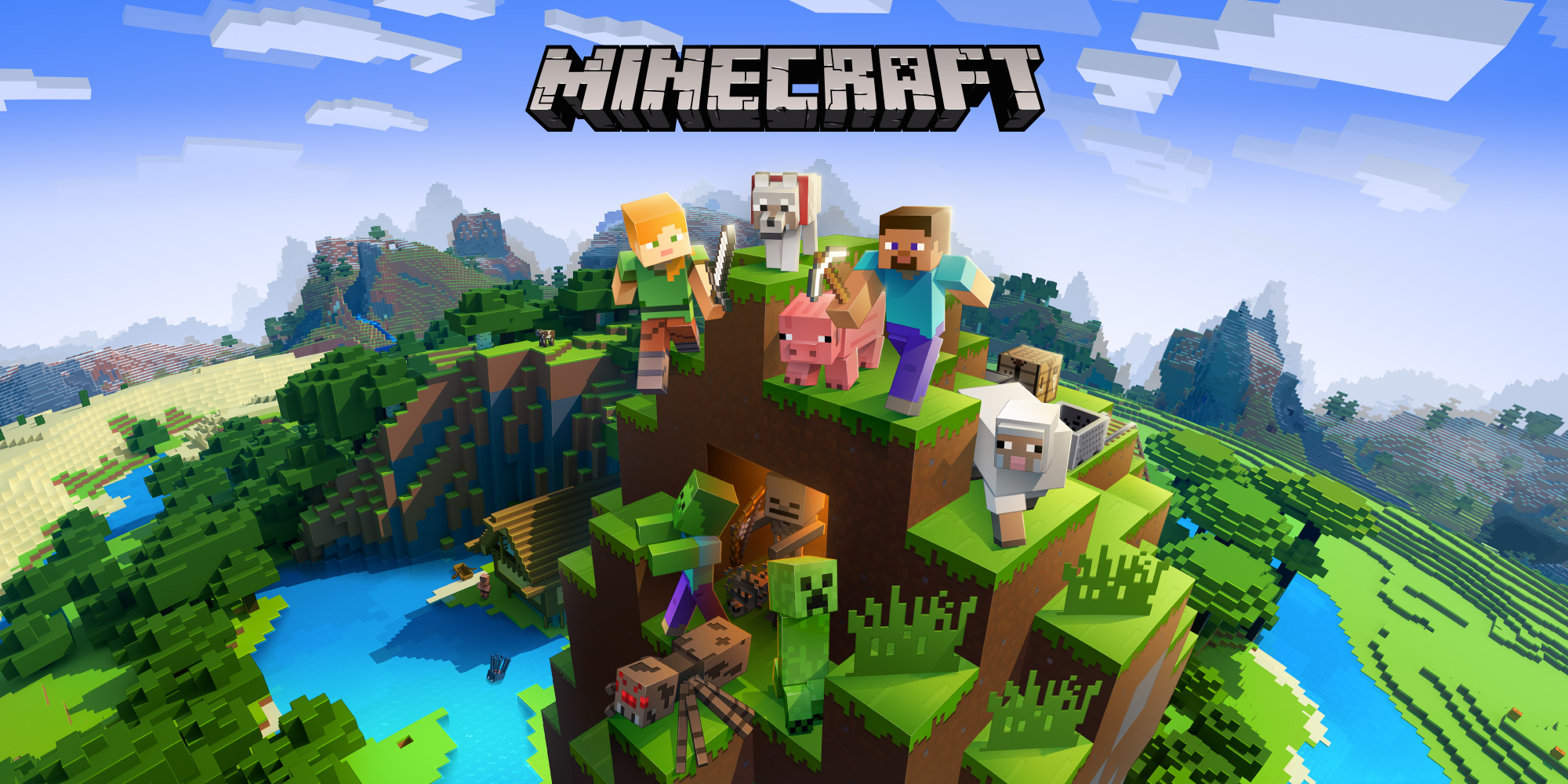 BIO:
GlennZA is an Xbox Ambassador Community Champion and Xbox community leader who demonstrates an exemplary commitment to helping others get the most out of their gaming experience. Having grown up as a gamer after receiving his first console way back in the late 80's (Atari 2600), He acquired his first Xbox console, the Xbox 360 Arcade Core in 2006. He has since been a part of the Xbox Family for 17 years and is still going strong.
GlennZA Socials: https://linktr.ee/glennza
You Might Also Like
---
Articles