Games To Play These Holidays Besides Cyberpunk 2077
Glenn Alexander 2020-12-24
---
It is frightening to think that a year surrounded by the global pandemic, COVID-19 has made this year of 2020 feel extra-long. A complete change in daily routines and life as we knew it pre-pandemic. Even though the year has dragged and been extremely tough on everyone I firmly believe that the gamers around the world have embraced the various levels of lockdown and isolation. Well, at least I did and kept myself very active playing games and connecting with my friends online and digitally (like we do every other day).
Normally I'd look to complete a list of The Best Games of 2020 or My Top Games For 2020 or 2020 By The Numbers, but for today, I won't be doing anything of the sort. What I will be doing is taking a closer look at some of the other new games one can play over the December holidays instead of hanging out in Cyberpunk's 2077 Night City and other some alternatives or options you the gamer can play. Plus, there are some existing games which will be receiving some new additions, new seasons and DLC's too.
Starting off with some of the new games I've handed picked which deserve your attention:
| | | |
| --- | --- | --- |
| NAME OF GAME | PLATFORM | GENRE |
| Empire of Sin | Win, Mac, Switch, PS4, XBO | Strategy |
| Football Manager 2021 | Win, XBO, XSX | Sports |
| State of Decay 2 | Xbox Series X|S | Survival |
| Immortals Fenyx Rising | Win, Switch, PS4, PS5, XBO, XSX, Stadia | Action Adventure |
| FIFA 21 | PS5, XSX | Sports |
| Call of the Sea | Win, XBO, XSX | Adventure Puzzle |
| Destiny 2 | PS5, XSX | First Person Shooter |
| Doom Eternal | Switch | First Person Shooter |
With only some of the new games listed above coming out in December, this means having a good internet package can make getting these downloads done without any frustration. Be sure you browse the various fibre and LTE packages available in your area here.
Select Games Roundup:
Empire of Sin:
Build your criminal empire and rule Chicago.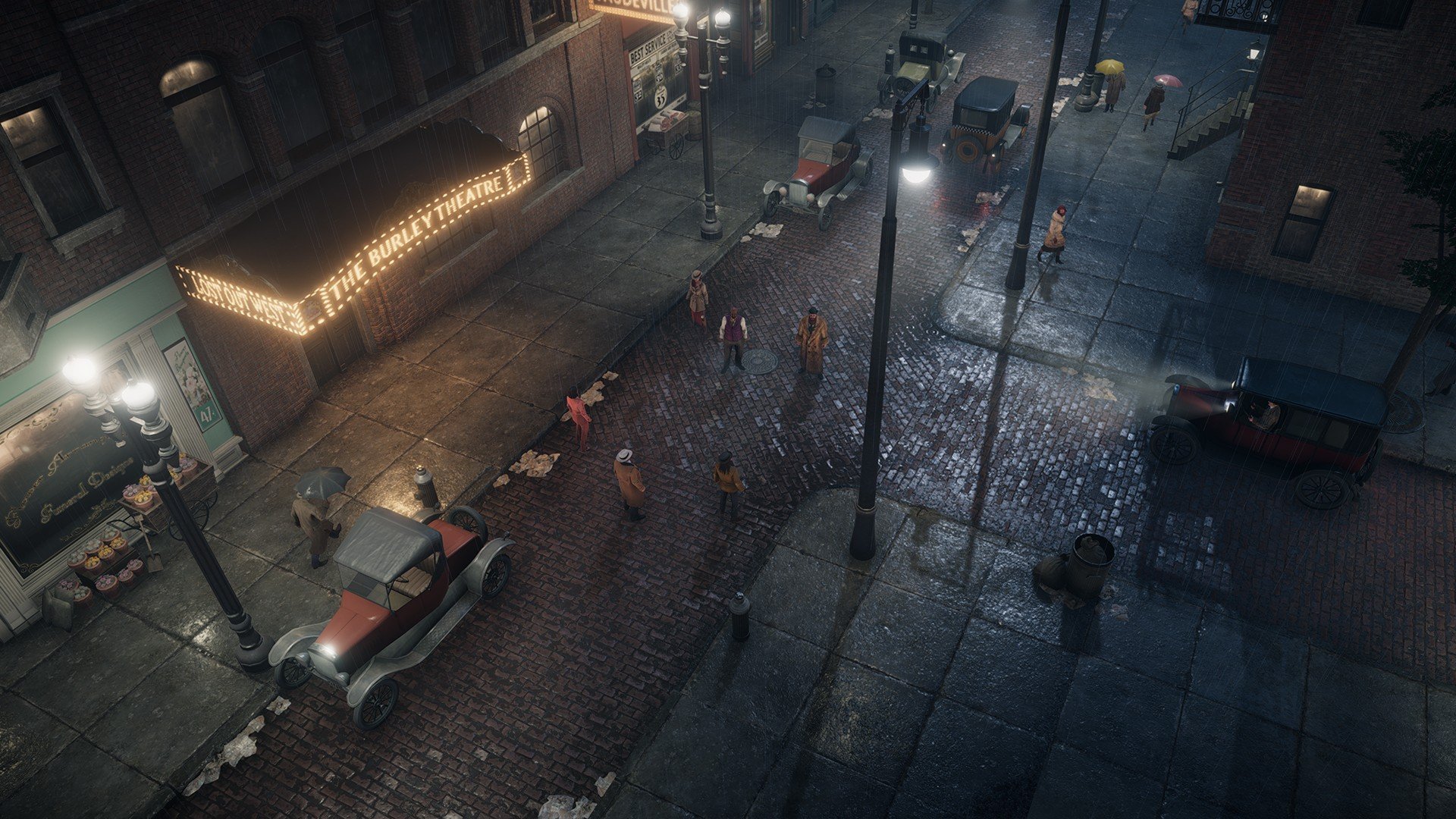 Football Manager 2021:
Defy expectations, silence the doubters and take the football world by storm in FM21.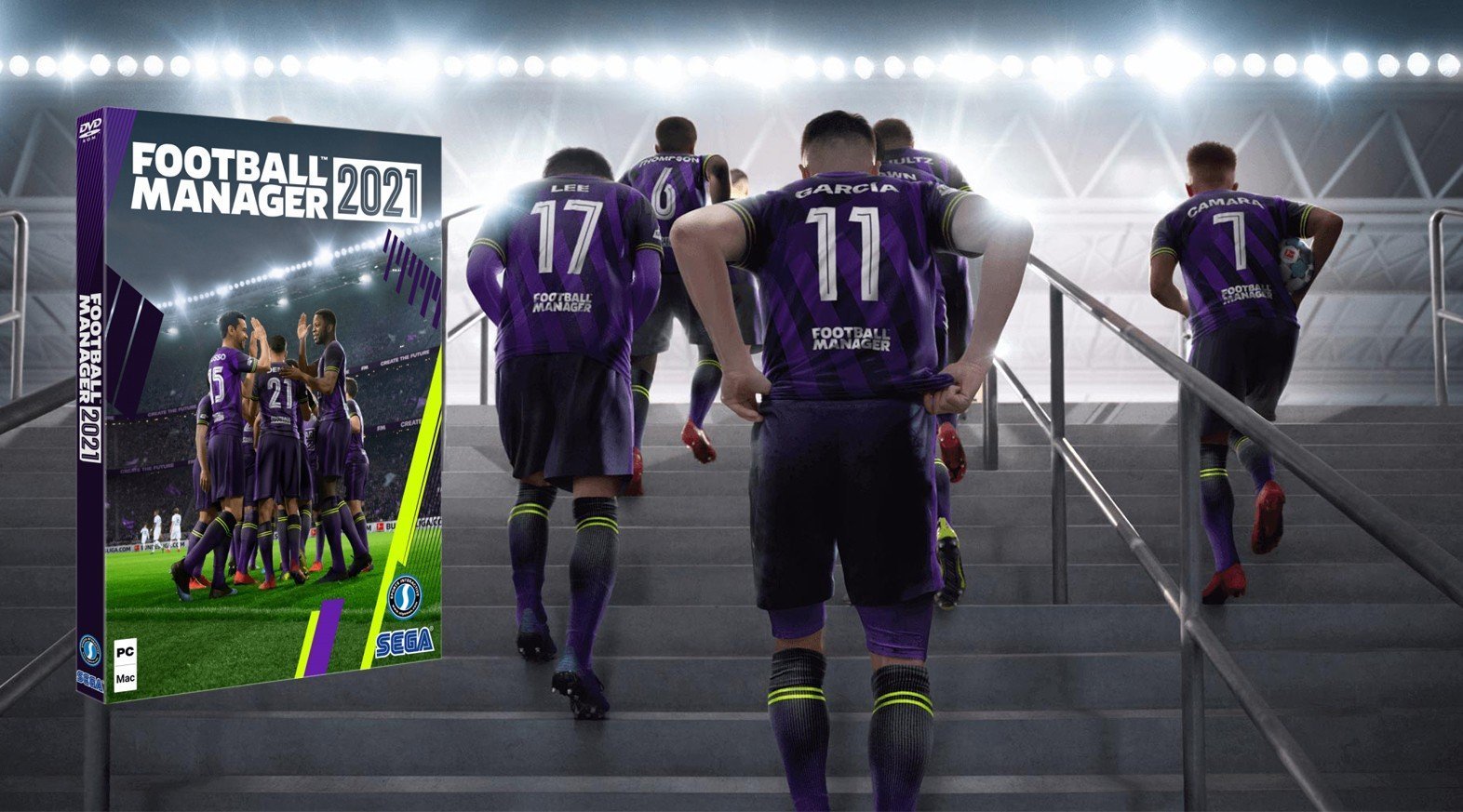 State Of Decay 2:
18 months after the zombie apocalypse, a lone woman joins a community and learns what it takes to survive. In a world of choice and consequence, how will you survive?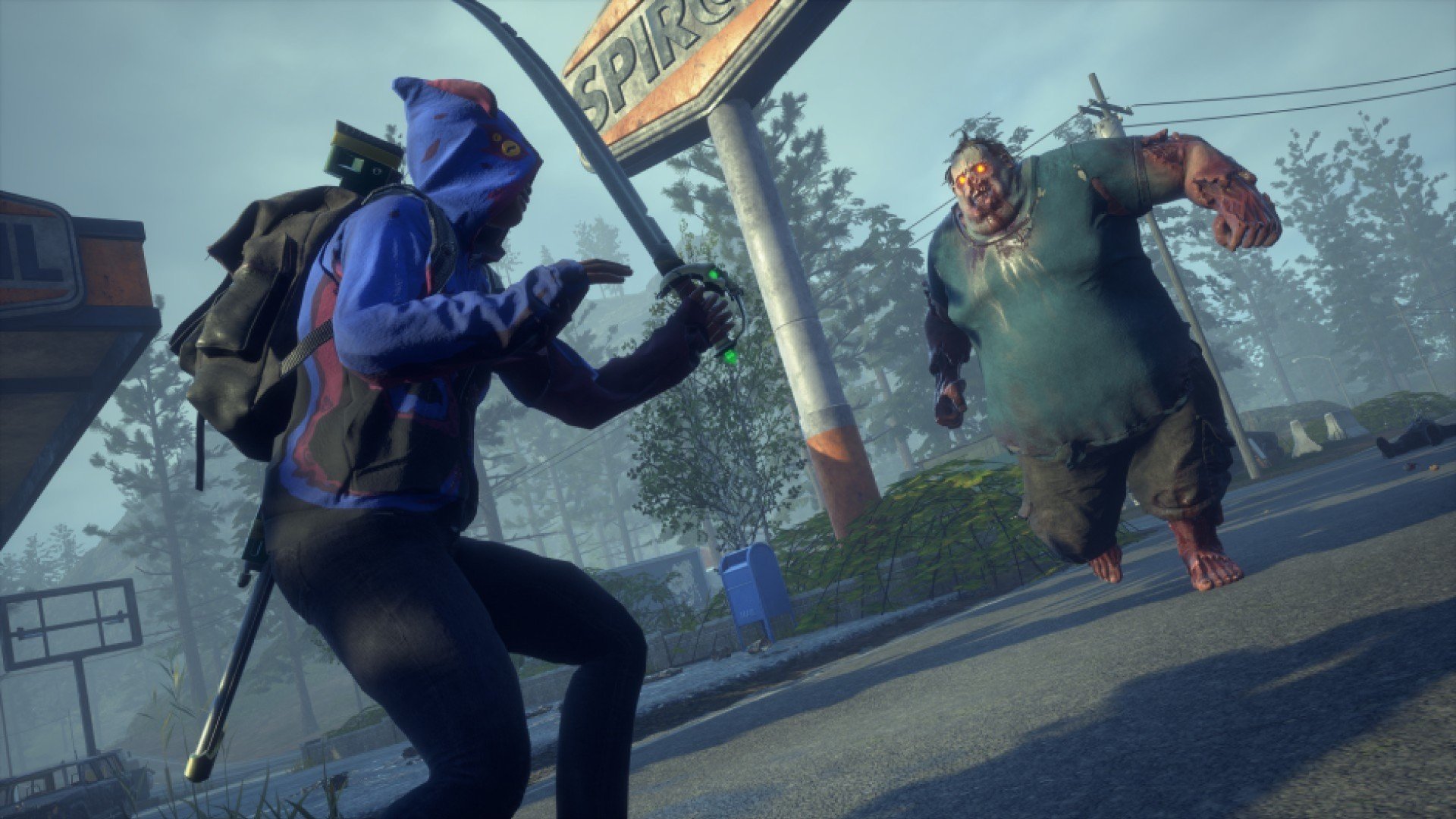 Immortals Fenyx Rising:
Play as Fenyx, a winged demigod on a quest to save the Greek gods from a dark curse. Take on mythological beasts, master god-like powers and explore a beautiful open world.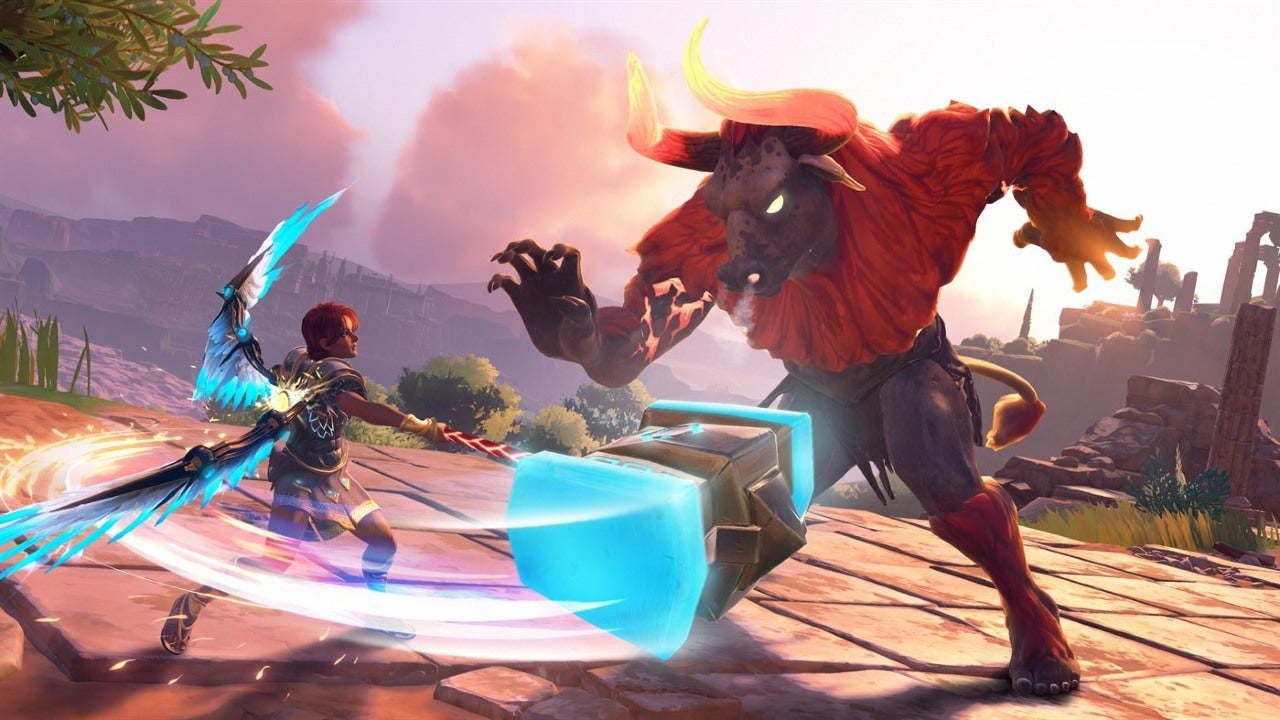 Buy On Epic Games Store - R669.33
Destiny 2:
From the makers of the acclaimed hit game Destiny, comes the much-anticipated action shooter sequel, Destiny 2. Experience an all new cinematic story campaign, innovative cooperative gameplay, and intense competitive multiplayer as you journey across unexplored worlds to discover an arsenal of weapons and devastating new combat abilities.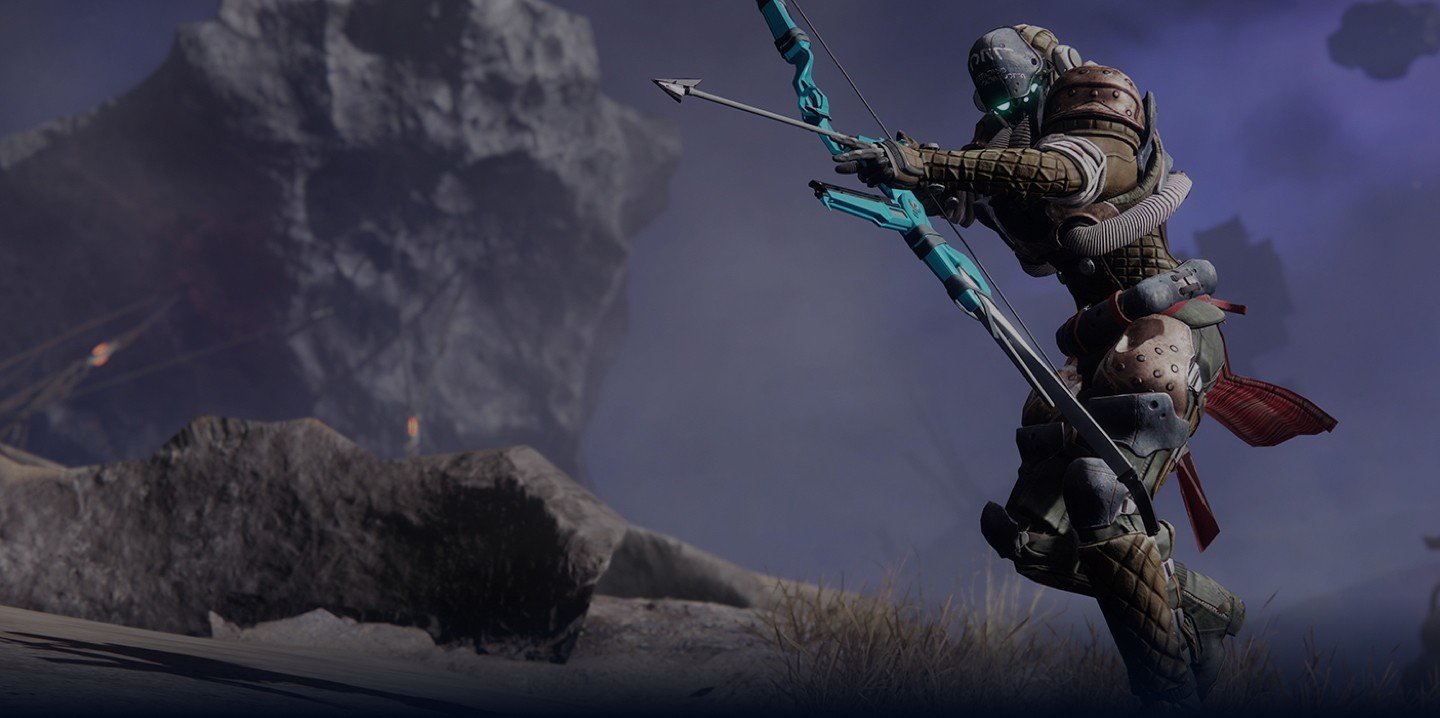 Get It For FREE On Steam Store
Other Fan Favourites
Then there are these long-time fan favourites receiving some updates, new content and DLC's during December too:
Call of Duty Warzone Season 7
Minecraft Dungeons: Howling Peaks DLC
Rocket League Season 2
GTA Online: The Cayo Perico Heist
PUBG Season 10
How will you be spending your holidays? What game or games will you be playing, or have you planned a secluded holiday getaway? Be sure to let me know over on Twitter @GlennZA.
No matter which game or games you'll be playing over these holidays, make sure you are playing safely and practicing your social distancing. I will be back in the new year with more gaming news, updates and special features.
BIO:
GlennZA is an Xbox MVP & Xbox community leader who demonstrates an exemplary commitment to helping others get the most out of their gaming experience. Having grown up as a gamer after receiving his first console way back in the late 80's (Atari 2600), He acquired his first Xbox console, the Xbox 360 Arcade Core in 2006. He has since been a part of the Xbox Family for 14 years and still going strong.
Twitter: https://twitter.com/GlennZA
Facebook: fb.gg/glennzamvp