2022 Best Rated Phones Under R6k
Jacques du Rand 2022-08-19
---
These days all people talk about are big brand cell phones like iPhone and Samsung. In the prior brand range it is nearly impossible to find anything for less than R15k new that is not older than 4 years. We set ourselves a challenge to find cell phones under R6,000. The challenge was that they also had to be top rated, in other words have good reviews AND be available on Takealot.
The best rated phones under R6k available on Takealot
As mentioned, most people usually only think about the iPhone or Samsung when in the market for a new phone. A relative newcomer to the market in the last few years is Xiaomi. A super underrated brand that packs one hellova punch in looks AND in price. We're happy to report that at the time of this article Xiaomi has worked its way up the ranks, overtook Huawei, and is now considered the third top most best selling brand around the world. (according to this site.)
Samsung. 27.94%
Apple iPhone. 27.68%
Xiaomi. 12.18%
There is still a huge gap between the top two brands and Xiaomi. We can't help wondering if that is because many people just don't know the brand yet? Hopefully we give you some food for thought in this article.
In order to be fair when looking at ratings on Takealot, we also limited our search to products that had over 150 reviews only, and we also excluded the "sponsored" listings from our search.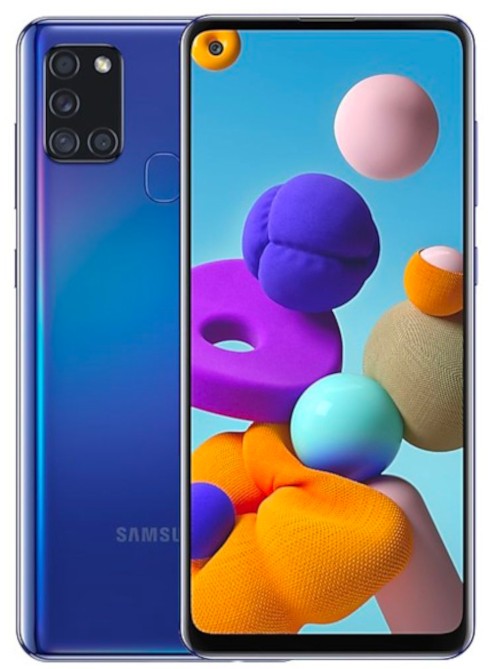 When doing this comparison it was nice to see that even the Takealot top sellers reflect the top 3 brand stats: Samsung, Apple, Xiaomi. The only reason there are no Apple phones on our top 5 list, is due to price. They have none under R6,000 that met all our qualifying criteria.
Android Versions: It's the Same But Different
As expected at this price level all the phones on the list are running some version of Android OS from Google, but each manufacturer put its own spin or "skin" on top to differentiate themselves.
Samsung calls their Android "Skin" OneUI and Xiaomi has a very beautiful and usable Android: Skin called MIUI.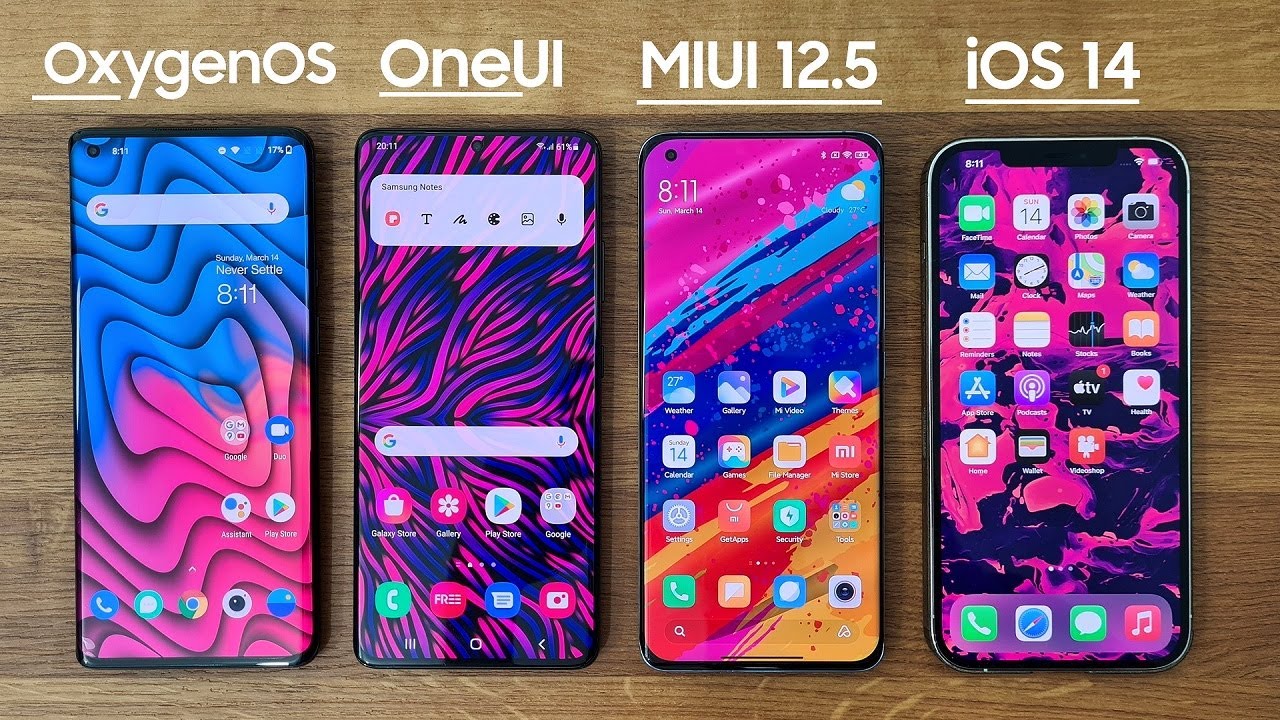 Source (iPhone Wired)
For most people the Android version shouldn't matter too much, as both Samsung and Xiaomi will keep sending automatic software updates to your phone : up to a point ! The import security patches to fix newly discovered security holes (every OS has them) will still be available for your phone. But you might find that after a few years, you are stuck on a certain Android version. For example the latest (in production use) Android version as of today is Android 12, my own Xiaomi Redmi Note 5, has been stuck on Android 8.1 for a while now. It still works perfectly and most users wouldn't even realize they are running on an older version.
My Personal Favorite - Anything Xiaomi
It is no secret that I am a huge Xiaomi fan, the value versus quality is simply unbeatable at their price range. I've been using my Xiaomi Redmi Note 5, for a little over five years now. The only reason I'm only now considering an upgrade, is that my almost indestructible Xiaomi has suffered a slight bend. I guess the cause could be too many nights where the phone someone landed underneath me while I slept ? Surprise Surprise, it still works ! Just the volume buttons are a bit "iffy" but otherwise still going strong. Even the battery still lasts almost a full day ! Not bad for a five year old phone that cost me less than R5000.
You Might Also Like
---
Articles