PS5 VS Xbox Series - Pre-Order Pricing
Glenn Alexander 2020-10-05
---
The next generation of gaming consoles is upon us. Even if you don't play video games (or even if you do), trying to understand all the gaming lingo, tech and gaming jargon can become rather intimidating, even without the additional questions and confusion prompted by the new PlayStation and Xbox systems hitting the market this November.
Understanding Next Gen: The PS5 and Xbox Series X
Largely due to tech innovations in hardware and other advancements in the gaming industry, new game consoles often launch around the same time.
The current generation of consoles includes Sony's PlayStation 4 and Microsoft's Xbox One, which were both released an amazing 7 years ago in 2013, and the Nintendo Switch, which was released in 2017. When gamers or media refer to "next gen," they are talking about the upcoming generation of new consoles launching this year. (November 2020)
So, our next gen in this case, the next generation of consoles includes the PlayStation 5 and the Xbox Series X.
The main thing to know is if you're buying for yourself or for someone who is interested in one of the new, next gen consoles, then you're going to be choosing between either the PlayStation 5 (or PS5) or the Xbox Series X|S.
It is around here that things can get a little more complicated even for a veteran gamer. Hold on tight as I try to give you an easy to understand concept covering our next gen consoles.
Naming Conventions and Different Versions:
Console naming conventions are getting more and more confusing, and not just for people who don't follow games news. While PlayStation is straightforward with its numbering system (PS1, PS2, PS3, PS4 & PS5), Xbox is a bit unconventional. This gets even more confusing when you introduce different version types. If you did not already know, both the new PlayStation and the new Xbox have two different versions launching at release. This does not help right?
For the Sony PlayStation, there's the PlayStation 5 and the PlayStation 5 Digital.
For the Microsoft Xbox, there's the Xbox Series X and the Xbox Series S.
To break it down even further to help you understand, both the PlayStation 5 and the Xbox Series X are the "base" versions of each console. You can see them as the default consoles. They are full-priced, high-powered, and come with all the bells and whistles you'd expect of a next gen console.
All Digital Versions
The PlayStation 5 Digital Edition and the Xbox Series S are slightly different. The hardware is mostly the same, give or take a couple technical trade-offs. They can both play the same games as their base counterparts. The biggest differences here are the price and the "digital" aspect that means neither of these consoles come with a physical disc drive, so you can't insert a game disc inside them. You can only purchase games from their online stores digitally. If you buy either the PS5 Digital Edition or the Xbox Series S, don't buy any physical games for those consoles, they won't be able to play them from the disc.
I do recommend if you do go the all-digital route make sure you have a decent fibre connection which you then have a hassle free experience when purchasing, downloading and installing your games to your all digital next gen consoles.
Check out the various fibre packages available in your area, if you are unlucky enough to fall outside of a fibre coverage area, you might still be able to get by on a good LTE internet package.
Xbox Series X|S or Xbox One X / S?
There is so much confusion around the Xbox naming convention that you need to make sure you're buying the next gen Xbox console which is the Xbox Series X or Xbox Series S.
The Xbox One is the current generation of Xbox console on the market. It was released in 2013 and will reach the end of its console "lifespan" when the Xbox Series X launches in November. (That just means there's a newer system around to replace it and new games will primarily target the Xbox Series X|S.) A smaller version of the Xbox One called the Xbox One S was released in 2016, and a high-end version called the Xbox One X was released in 2017. Oh so many consoles just to add to your confusion.
Basically, to Microsoft, the X naming convention seems to indicate superiority, while the S naming conventions seems to indicate the slightly smaller budget option. Remember that when deciding between the Series X and Series S, but don't confuse the new Xbox Series X|S (2020) consoles with the soon-to-be-outdated Xbox One X/S (2016-2017) consoles. I've seen consumers already purchasing the wrong console. Don't make the same mistake.
PlayStation 5 and Xbox Series X|S Differences
Here's a quick breakdown of the technical specifications of both the PS5 and the Xbox Series X/S and what each console has to offer.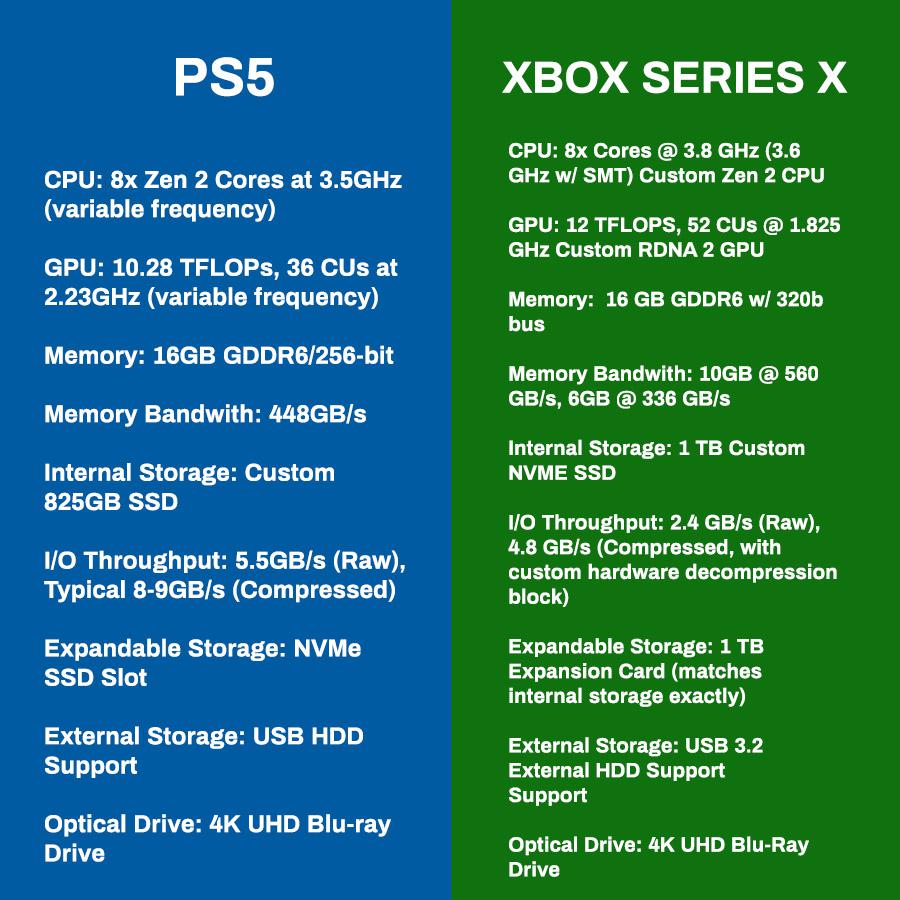 Technical Differences
Both base consoles support 4K resolution and up to 120 Hz. If you want to get the most out of this, making sure you have the right TV is essential. The main thing to know about TV-related specs is that the Xbox Series X and PlayStation 5 are specifically targeting 4K while the smaller Xbox Series S is targeting a 1440p gaming experience.
Exclusives and Launch Games
On a less technical level, the biggest difference between the consoles is its exclusives. Games that only come out for that specific console. Sony has a number of games that are exclusive to its PlayStation family of consoles, such as The Last of Us 2 and Bloodborne. Xbox consoles have their own exclusives, too, such as Halo Infinite and Forza Horizon 4 and Gears of War. Sometimes these games can also be played on PC.
In the case of Forza Horizon 4 and the upcoming Halo Infinite, both are Xbox console exclusives, so you can play them on Xbox One, the upcoming Xbox Series X|S, and PC, just not on a PlayStation. The Last of Us 2, on the other hand, is a PlayStation 4 exclusive, so it can only be played on PlayStation 4, not on Xbox or on PC. (But it will be supported by the PS5's backwards compatibility that allows it to play most PS4 games.)
Exclusives aren't the only games to consider. Many games will be available on both consoles, plus you have to consider the existing library of older generation games and whether or not they're playable on the new systems. This is called backwards compatibility, referring to a new console's ability to play games made for older consoles.
In this upcoming generation, the PlayStation 5 is only backwards compatible with PlayStation 4 games, while the Xbox Series X and Series S are backwards compatible with all previous generation Xbox games, including Xbox, Xbox 360, and Xbox One.
Price and Release Date
If you're ready to decide between the two consoles, the last things you need to know are the release date and price, as well as where to pre-order.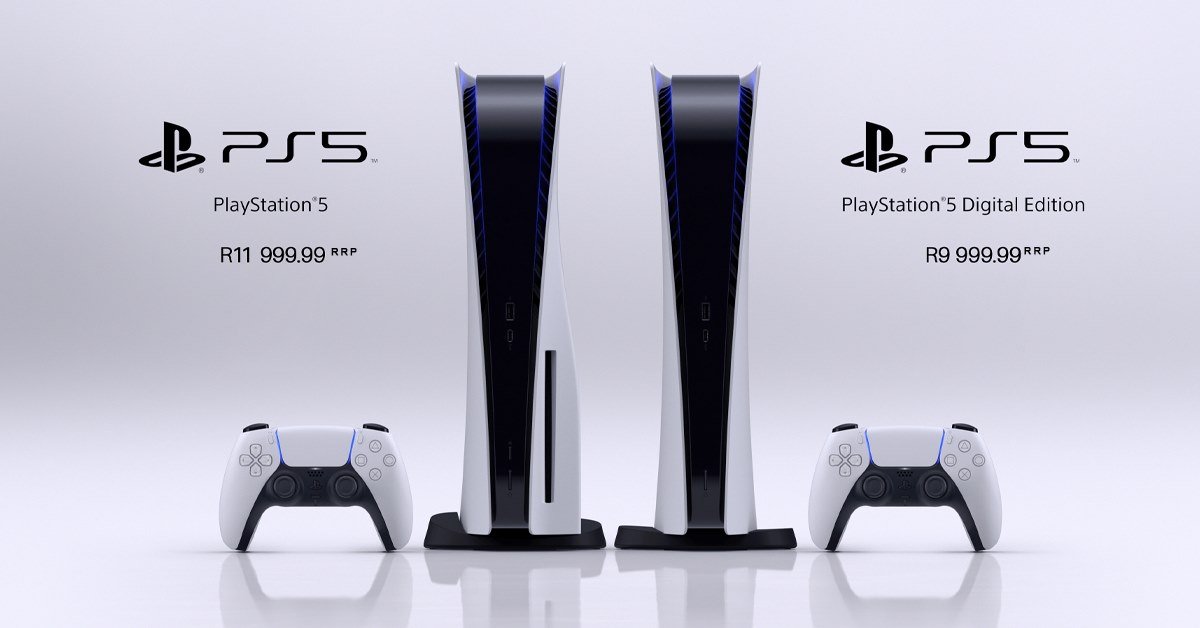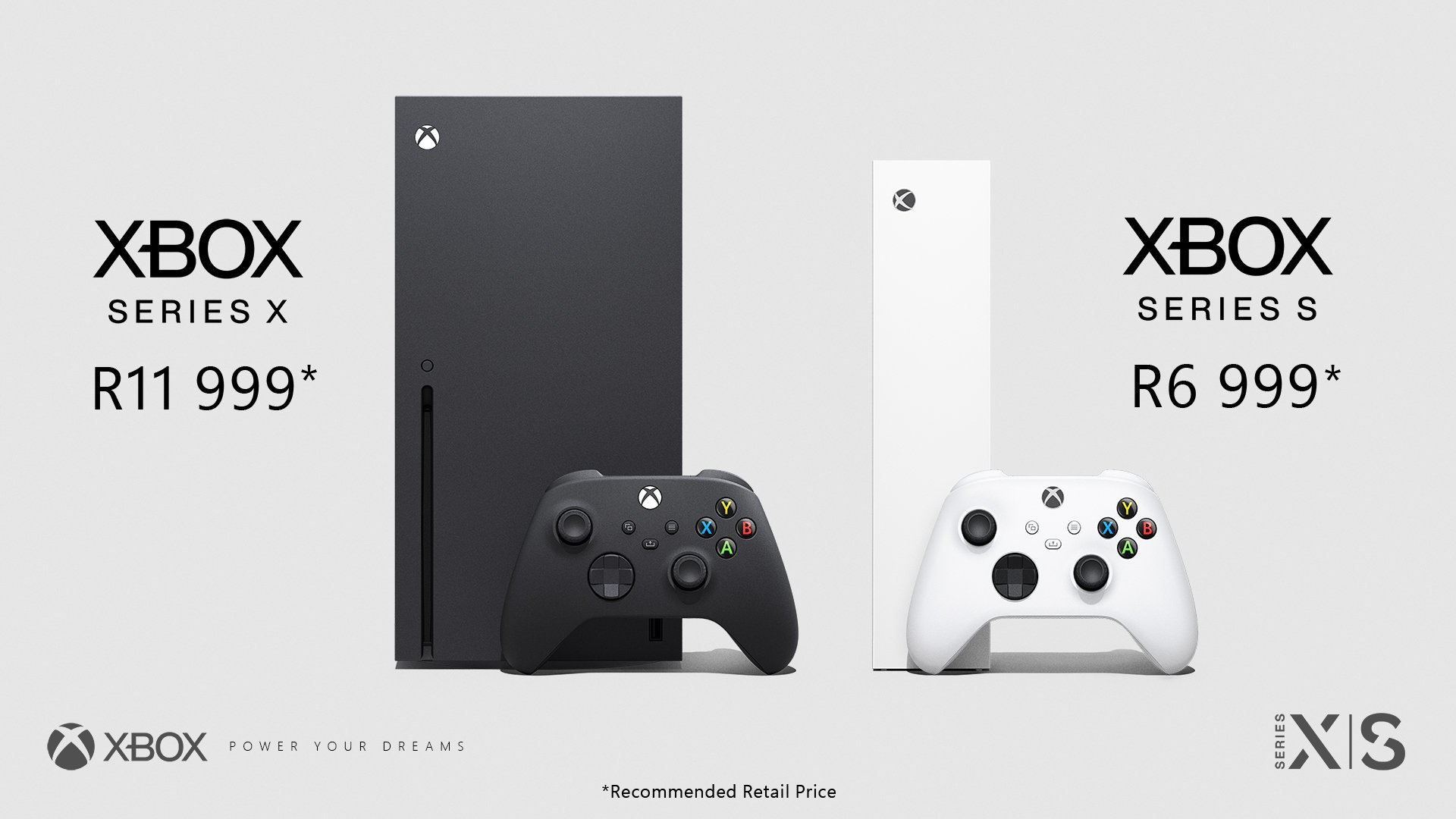 Pre-order are available at all major participating retailers.
At the end of the day it will be up to you if you want to jump over to the next gen on Day 1 or wait a few months. For me personally, I am getting the Xbox Series X and would not have it any other way.
Author Bio:
GlennZA is an Xbox MVP & Xbox community leader who demonstrates an exemplary commitment to helping others get the most out of their gaming experience. Having grown up as a gamer after receiving his first console way back in the late 80's (Atari 2600), He acquired his first Xbox console, the Xbox 360 Arcade Core in 2006. He has since been a part of the Xbox Family for 14 years and is still going strong.
Twitter: https://twitter.com/GlennZA
Facebook: https://fb.gg/glennzamvp