I Want To Stream Video Games - What Do I Need ?
Glenn Alexander 2020-08-22
---
Being highly involved in the local gaming communities, running and hosting a variety of community events and offering gaming advice and support in these communities, one of the TOP 3 questions I receive on a daily basis is:
"I want to stream my game play, what do I need?"
With more and more gamers now gaining access to LTE, fibre and faster internet speeds as infrastructure improves around the country giving more gamers access to stream and create video game content.
But where does one start? What do you need? Is it expensive to stream? What are the minimum requirements? What hardware is needed? Do I need a laptop or PC? Must I have a webcam? Must I get an external condenser microphone and and and…
As you can see above, there are so many variables and choices, it comes down to, I want to stream my video games, what do I need?
Hopefully I can give you a basic guide on what you need to have for a quality stream without breaking the bank when you first venture off into the land of streaming and test the waters.
BASIC REQUIREMENTS:
Decent internet connection
Gaming console or PC rig of choice
Platform to where your content will be streamed
Charisma & personality
OPTIONAL EXTRAS:
Video Capture Card
Web cam
Lighting
Greenscreen
Dual PC's
Multi DSLR cameras
Studio
Before I breakdown the basic requirements, remember every single streamer has different goals, personal goals and milestones they want to achieve. Streaming is a creative endeavour and needs to be treated as such. It also allows for a certain amount of freedom for you to customise your own streams.
Let's take a closer look at the basic requirements to stream video game play.
Internet Speeds & Connection
You will need a high speed internet connection. Don't be fooled by download speeds because streaming essentially requires decent upload speed. The bear minimum as suggested across many various online sites and tutorials is a minimum upload speed of 3mbps. I personally prefer and always suggest a minimum upload speed of 10mbps.
Check out the various fibre internet and LTE / WiFi packages and offerings right here on Fibre Tiger that suits your needs.
I always also suggest a wired connection. You will have a better streaming experience. By wired I am talking about your device connection to your router and then to the internet.
Gaming Console Or PC Rig Of Choice
Then it comes down to where it is exactly that you're playing your video games. Is it on console, Xbox One, Playstation 4 or even the Nintendo Switch or do you have a PC set up for gaming?
This is purely your choice and where you spend your time playing games. I am personally streaming my Xbox and Nintendo Switch game play at the moment.
For consoles you can simply download the Twitch App (Xbox & Playstation) and use the built-in features to stream your content directly to Twitch. I will do a future article on how to go about setting these apps up to get the best out of your streaming experience.
For PC gamers and streamers it is slightly different as you can stream directly from your PC using free software called OBS Studio and just like the console options above, I'll do a dedicated article on how to get the best settings for OBS on your PC without a capture card. As far as specs go, Twitch recommends having at least an Intel Core i5-4670 processor (or its AMD equivalent), 8GB of RAM and Windows 7 or newer. (Don't worry, you can stream from a Mac too.)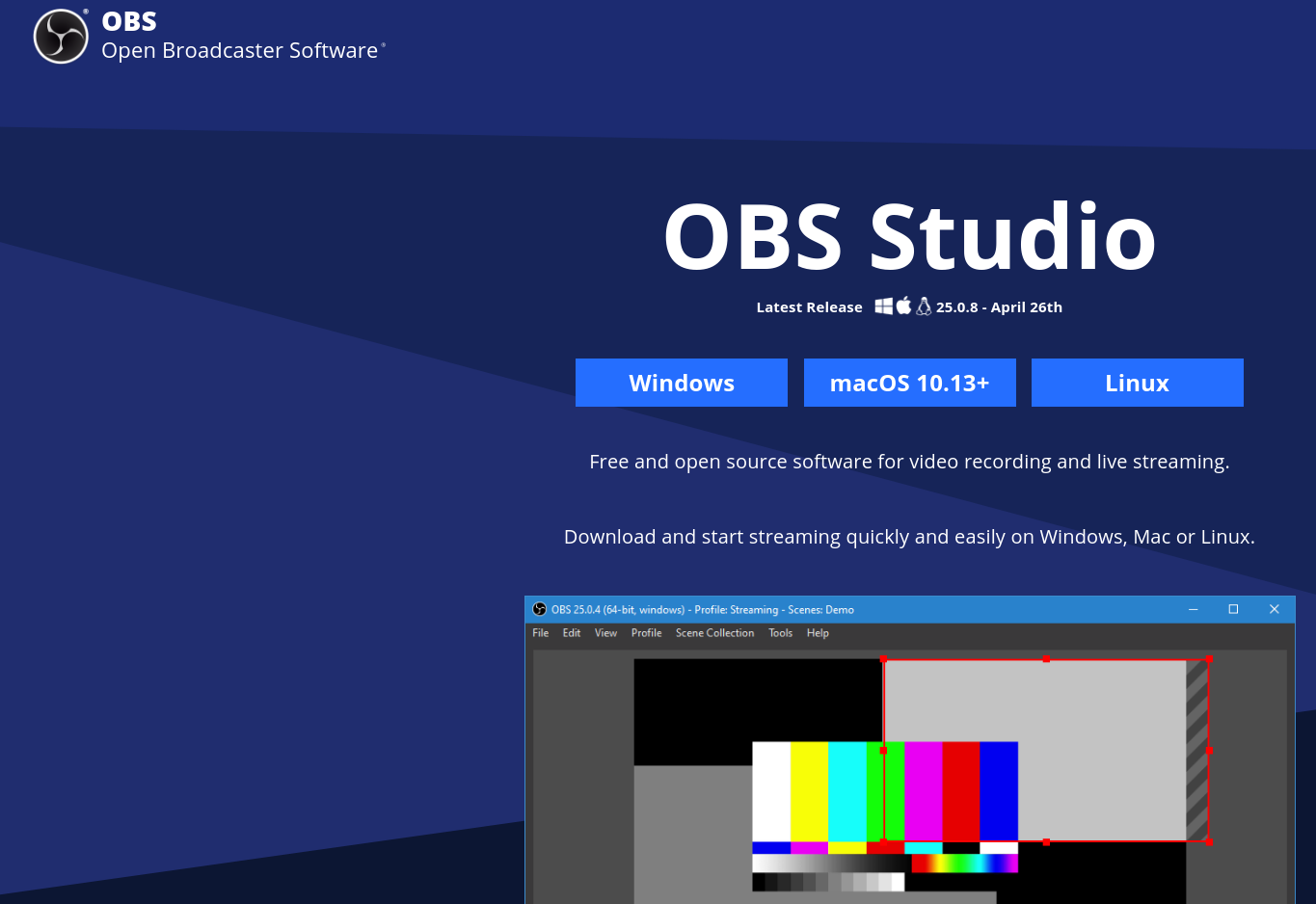 Platform to where your content will be streamed
Again, as the streamer you have a good choice of where you want your content to be broadcast to.
You can choose to stream to a few various sites but these are the main three at the moment.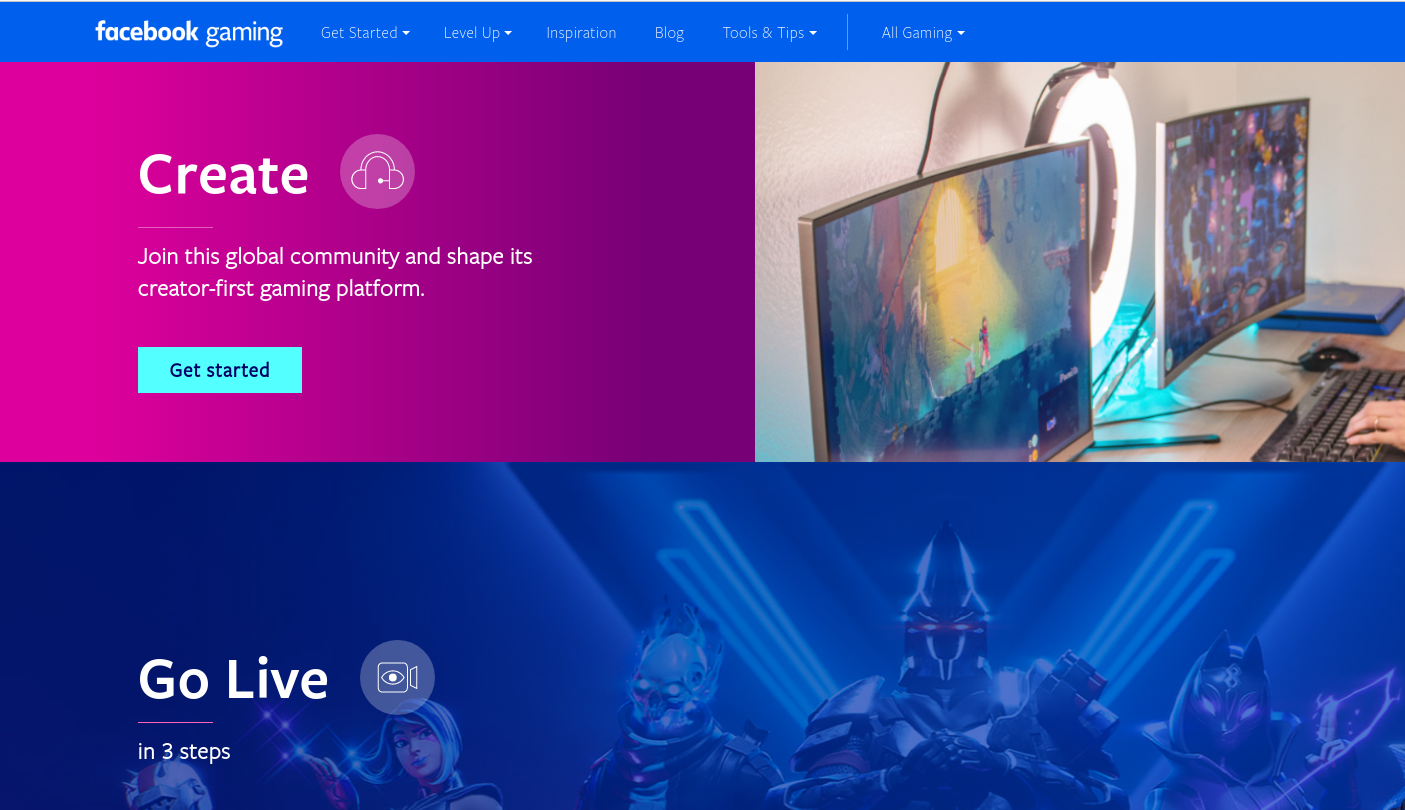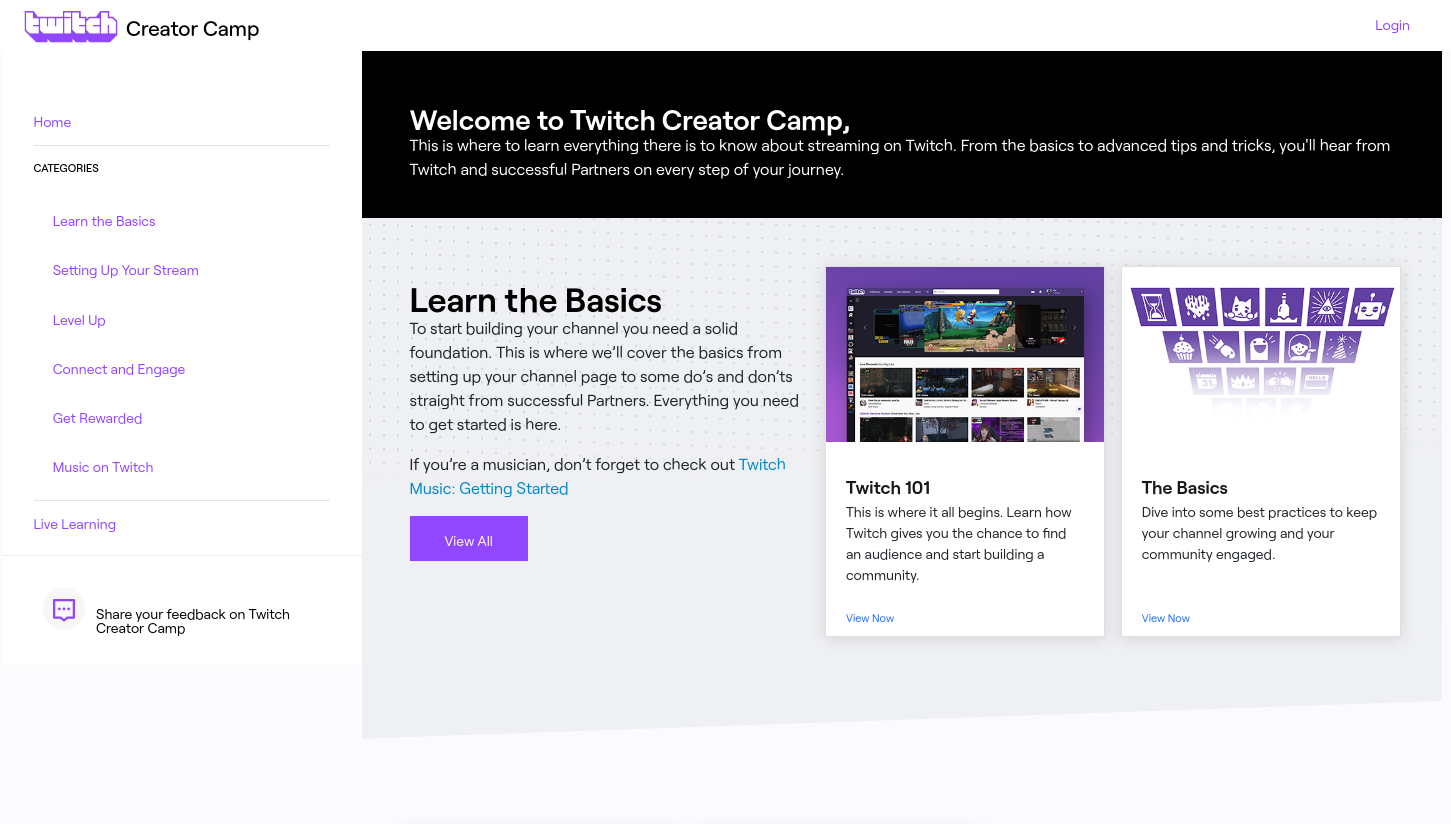 Charisma & Personality
Your steam belongs to you and you can create and play anything you'd like. But the real beauty is your stream should capture your charisma and personality. Be yourself and have fun while streaming. If you're streaming without a webcam, you have to up your game even more to engage with your audience and viewers. Take time out to acknowledge viewers and reply to their comments as this will keep them coming back.
All of the above that I have mentioned is what you can get away with to start your journey off as a video content creator and streamer. I always recommend new streamers try this for at least 6 months before going out and purchasing hardware or accessories. Streaming is not for everyone and it can be pretty draining on a person if not done correctly. Enjoy yourself on stream and have fun.
After 6 months of streaming and you find this is something you really do enjoy and want to pursue, it is time to invest in those optional extras I mentioned earlier to have higher quality streams and a better experience for your viewers.
Where to find me (Glenn Alexander):