When iPhone Users Move To Android
Jacques du Rand 2022-02-25
---
Back when I owned an iPhone there was just no way I ever thought I would move to Android. Whenever a friend handed me their Android device, they may as well have been asking me to perform brain surgery. Switching from one to the other was just unthinkable.
That's until Apple started setting these ridiculous price points for their "entry level" iPhones, and the prices started soaring to almost more than my Macbook cost. Nope. I was not spending that on a phone, but needed to seriously consider buying a new device as my iPhone screen was cracked (ja, ja!) and well it wasn't working optimally.
Trust me, that decision took a while to make, and I very nearly almost bit the bullet and bought the new iPhone (as opposed to learning a new Operating System (OS), but thankfully my head wouldn't let me spend that. So I bit the bullet and bought an Android. A Xiaomi to be exact. Why? Well because it looks like an iPhone :p
Pitfalls And Migrations Tricks of Switching to Android from iPhone
Switching from iPhone to Android used to be really difficult for those used to the simplistic Apple operating system (OS), until a few years ago.
When my Xiaomi device (Android) arrived I was pretty excited, but also apprehensive to switch my life - also HOW do you switch all your content from iTunes to what…Google Drive? That was possibly the hardest task, but the OS was actually not as difficult as I thought it would be to master. The hardest part was finding a way to move my apps (and especially purchased apps) and my history (contacts and photos especially) from one to the other.
There are still some simple gestures that I used to make on my iPhone that are not replicated on my Xiaomi - like for example swiping down to search everything in your phone. If I do that gesture now it just shows me all the notifications on all active apps - BUT, and it's a biggie, I also realised this CHANGES from device to device. Not all Android operating systems remain the same across devices - and sometimes even down to manufacturing level. So yes, that makes it tricky when you're a newbie and your friend with a Xiaomi phone (different model) keeps saying, but just do this! And it doesn't work for you.
Top Tips For Switching Your Life From iPhone to Android:
Okay, so I have to confess, I'm still in the Apple ecosystem as my computer is a Mac, so perhaps my experience was a little easier as part of my content still lives in the Apple ecosystem.
Using an App to move your content - The task seemed so daunting that I looked for an easy way out - an app that can move your data from one device to the other. I found one, but, and it's a big BUT, it didn't work. This was no free app either, I paid for that app and to move my content (one time) between the devices, and it didn't work! Thank goodness in my case I got hold of the app support team and sent them screenshots etc etc and after some discussions they agreed to give me my money back! Bottomline, it seems like the easiest way to go, but it might actually cost you more time and quite possibly money.
Depending on how much you want to port over, some ways are easier than others. If you're happy with the basics like Calendar, contacts, and photos it should be a relatively simple enough process to do.
For downloaded apps, like Whatsapp - you'll need to download this again to the new device and enter your login details. For other paid apps, you may have to download and install on the new device (and some have a risk of needing payment again), but there is a small chance that some of your apps won't be on Android. Although by now they should've all caught up and have apps for both ecosystems.
How to switch:
Backup to icloud - make a full backup of your device to iCloud - just in case.
List of apps - Make a list of the apps you've downloaded (and use) as well as paid apps. You'll have to search for and redownload these guys on the new device.
Download Google Drive app from Appstore

Sign into the app using your primary Google account. (If you don;t have a Google account (basically this is a gmail address.) you will need to create a Google account, but the app will give you the opportunity to create one. )
On the iPhone, open the Google Drive app's menu, select "Settings" and then "Backup." If you're interested in moving over some, but not all of the available areas, you can tap whichever area you want to handle individually. If you want to move them all at once, just tap the blue "Start Backup" button to let the app deal with everything together.

This process may take a while and burn through a fair amount of data, so you'll probably want to be plugged in, and connected to a Wi-Fi network. You can't use the phone during this backup.
Once done, (move the SIM across from the iPhone to the Android) sign into your new Android phone with that same Google account.
You should now be able to find your calendar data in the Google Calendar app, your contacts data in the Google Contacts app, and all of your photos and videos in the Google Photos app.

Download other apps - Now you've got all your basics on your new device :) You'll then need to download Whatsapp and any other apps you want from the PlayStore, and sign-in to those :)
Need Email? - Well it's easy if you're using Gmail as it's all there once you've signed into the device with your Google account. ;) If you're using any other email client outside of Gmail (Apple Mail/Yahoo!/Exchange/Outlook etc) You'll need to download the Gmail app and do the set-up for non-gmail addresses. You can also just port it all to Gmail and start using your Gmail addy - which will put everything in one place and a lot simpler to manage moving forward.
Music? - Thankfully Google and Apple worked this out in recent years and this is no longer the nightmare it was before. iTunes now has an android app so you can keep listening to your saved music from iTunes on Android. For anything else just download the equivalent app from the Google Play Store, sign in, and your entire collection will be at your fingertips in seconds.
Need to know:
This process will not port your messages over (SMS) - so if you need to keep anything you'll have to note it elsewhere, as it can get pretty complicated if you want this. It's possible to port over these messages if you really, really need them, but we're not going into this process for this article.
Device Price Comparisons
Let's focus on the big 3:
iPhone - Apple is making it more and more difficult to afford even their entry level devices, yet they stay a super aspirant brand name. Of course, you can get it on contract where it becomes more affordable. If you can make it rain, these are the latest options on the market: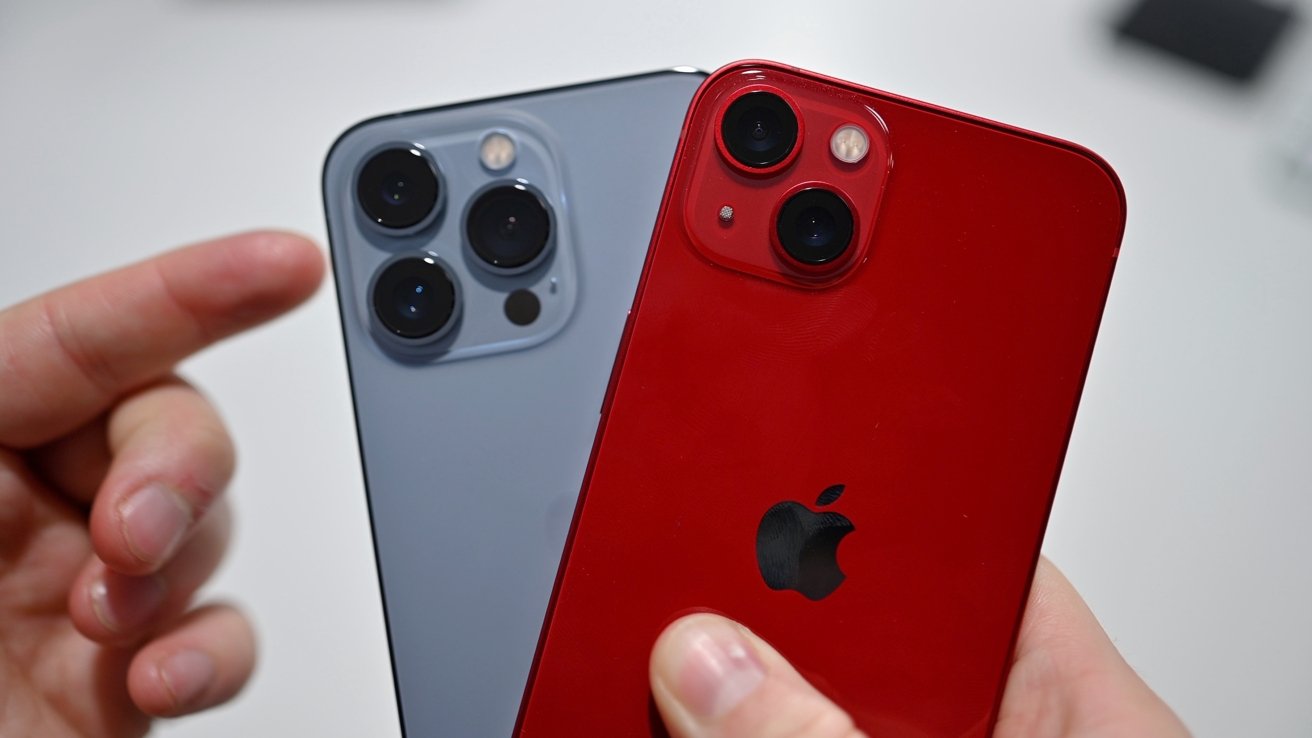 iPhone 13 (with the 14 to follow in Q2 this year) - The standard iPhone 13 starts at R12,000, the Pro starts at R15,000 and Pro Max at R17,000.
Samsung - Samsung have always been known for pretty devices. Their phones are pretty but their prices aren't better than iPhone.
Samsung Galaxy S21 (with the S22 to follow in Q2 this year) - The standard S21 starts at R12,000, the S21 Plus starts at R15,000, while the Galaxy S21 Ultra starts at R19,000.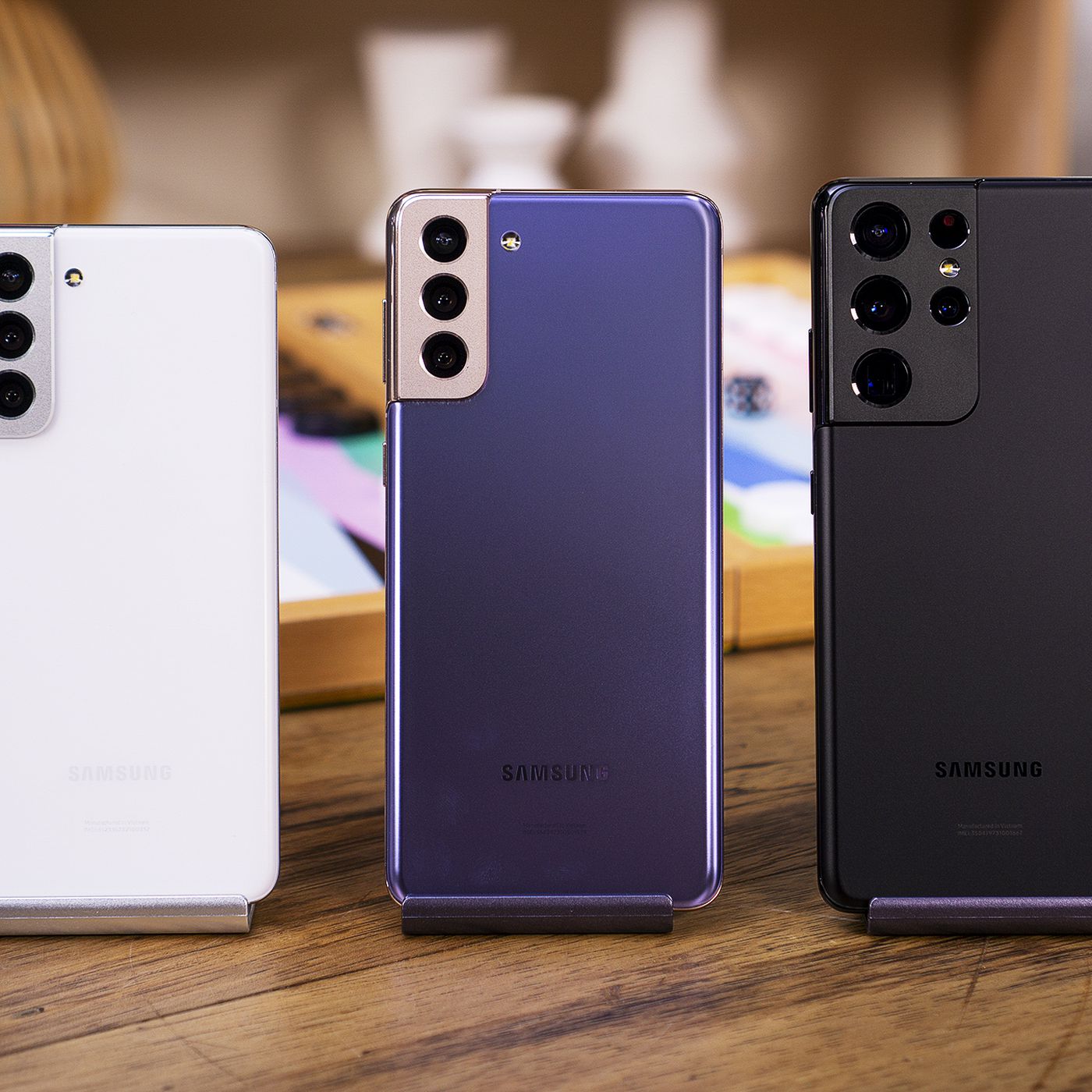 Xiaomi - Xiaomi is a little known brand where the device brings the best of both worlds. The looks of the iPhone, the operating tech of Android, and all this for fraction of an iPhone.
Xiaomi Mi 11 was released in Sept '21 so is actually the newest phone on this list and the model for '22 (with Mi 12 to follow later this year for '23) - The standard Mi 11 starts at R8,000, the Pro starts at R12,000, and the Ultra starts at R20,000.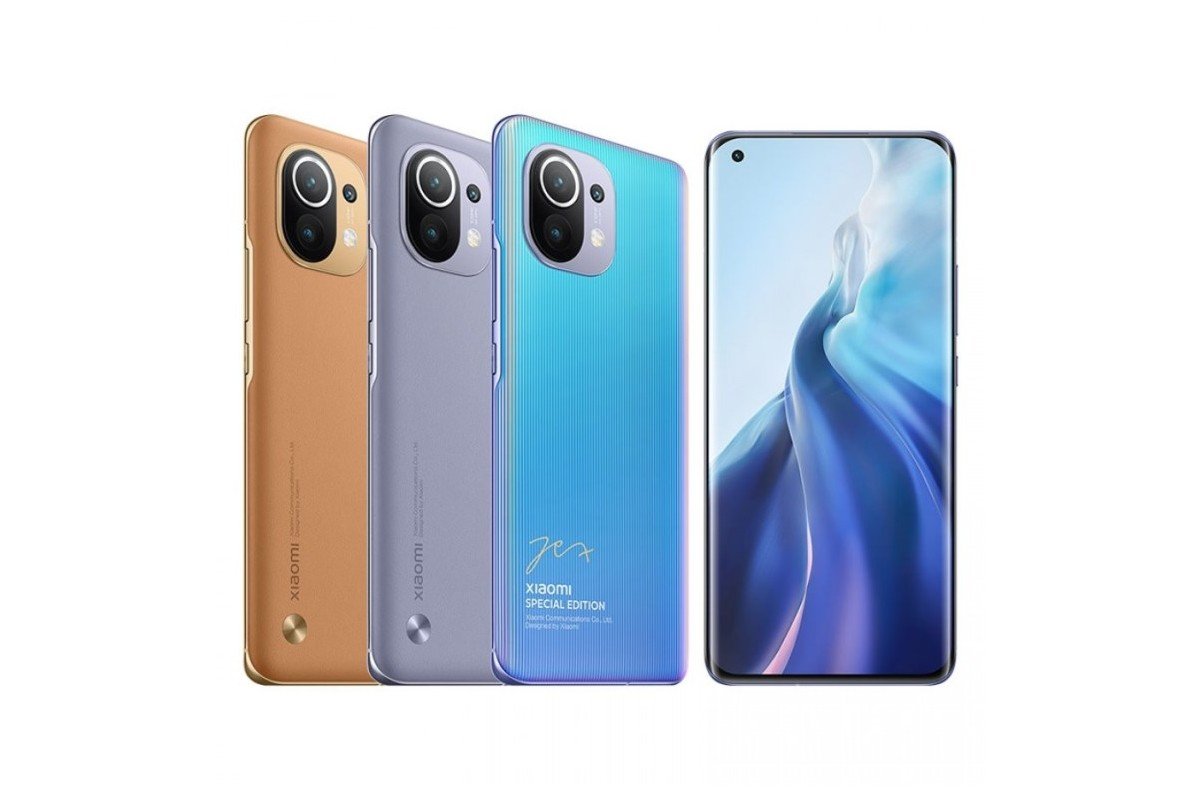 If you are looking for something even more affordable ?
Xiaomi also produces the "Xiaomi RedMi" range of Android phones.
The latest one, Xiaomi Redmi 10 starts at about R3700 and sports 4GB RAM, 128GB storage and an OctaCore processor !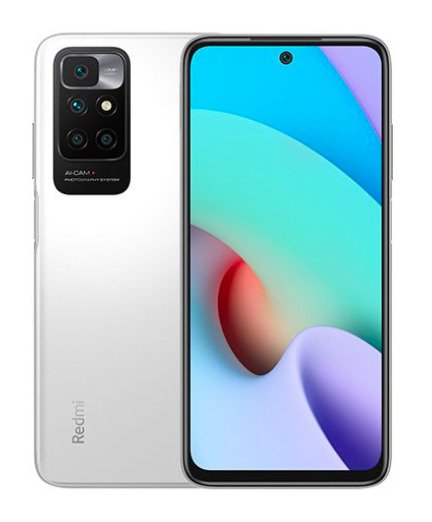 When you do the porting process make sure your internet is stable. If you're currently having doubts about your internet service provider, switching is made really easy with Fibre Tiger.