Starlink South Africa - A Better Satellite Internet Option
Jacques du Rand 2021-03-05
---
Elon Musk is certainly one of South Africa's best exports, and we like to claim that fact all the time. Whenever one hears of a new invention or product that this master inventor has created, it certainly deserves some attention. Starlink is no different.
The name invokes images of going through the portal to discover new worlds in an episode of Stargate. But sadly, we're not at that level yet, although I would not put such a feat past Elon Musk.
What is Starlink?
Starlink is a low-latency, high-speed internet option that works through a satellite system that will be positioned around the globe. It will be capable of providing global internet coverage.
Looking at the picture, it reminds me somewhat of the Arc Net Shield, the name given to the alien protection layer of Earth in the movie series MIB.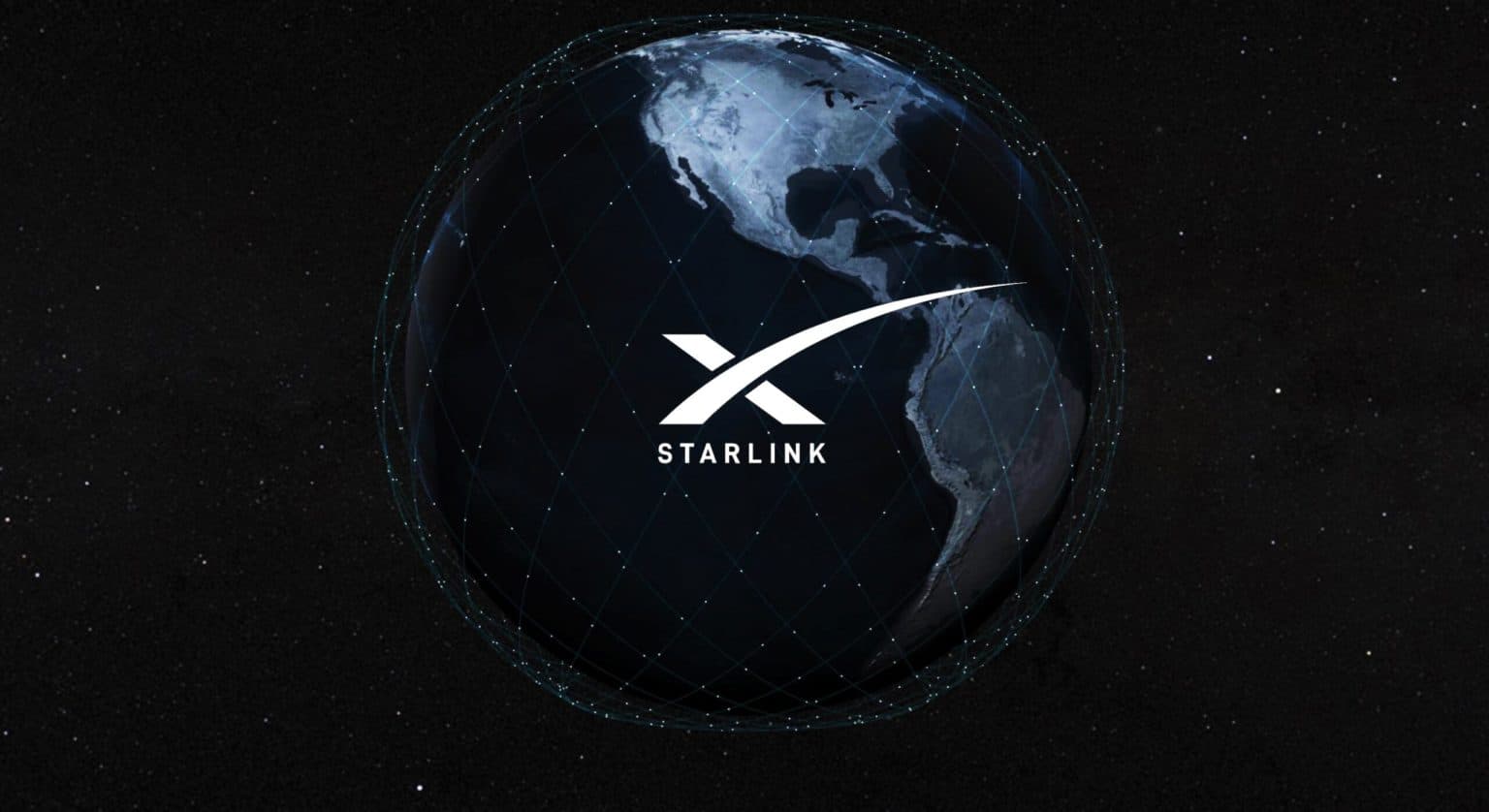 The goal is to eventually launch about 11,000 - 12,000 satellites into orbit at various altitudes. To date SpaceX has launched about 1,085 of these satellites.
Expectancy in South Africa
Unfortunately South African enthusiasts will need to wait until 2022 for the service to be available in our territory. A pre-ordering system is however already available, but only to residents in the West Rand area of Gauteng.
The pre-order fee is $99 (~R1,460). Placing the deposit might not guarantee service, but the good news is that the fee is fully refundable.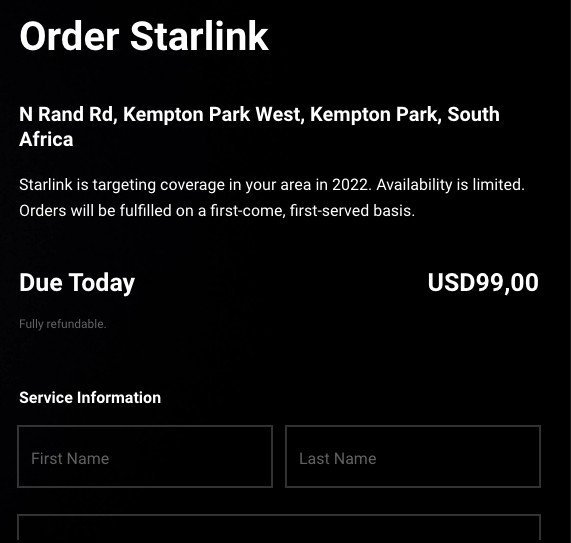 Hardware Required
The set-up comes in a prepacked box called the Starlink Kit.
It includes everything to get you up and running, including your Starlink dish, Wi-Fi router, power supply, cables and mounting tripod.
Sadly you won't be able to repurpose those DStv dishes as the technology required to transmit data is too old, and of course a completely different frequency (band).
What I love about it is that it is not bound by traditional ground infrastructure. This means that it will potentially be able to service areas where connectivity has been a challenge in the past.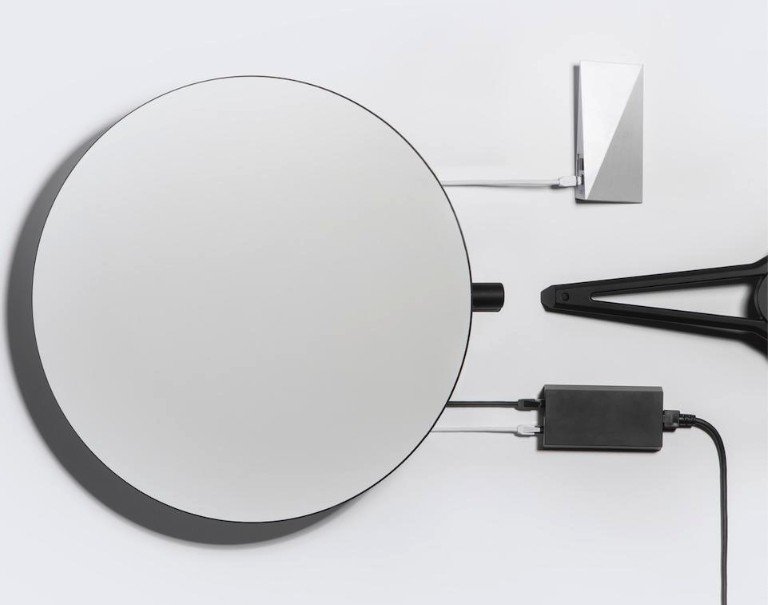 (Picture above: Starlink kit. Image courtesy Starlink)
Performance Expectations
Those that have tested performance claim that it is really fast with average speeds of up to 70 megabits down. Starlink's own speed expectations are "50Mb/s to 150Mb/s". By and large however, there are still so few people using the service, so this might change when there is more volume of users.
Based on performance seen thus far, it already outperforms other satellite internet providers, however is still not as great as hardlined services such as fibre. But again, they're still in beta, with performance expected to improve as they get the full system up, plus this brings an option of having internet to users in rural areas where it was not previously possible to have cable infrastructure.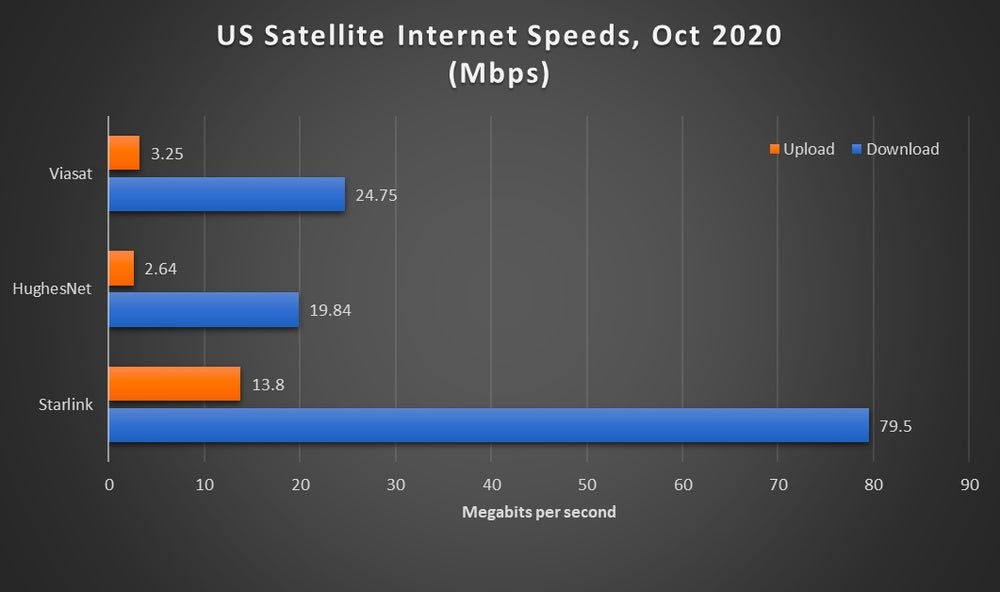 (image courtesy Entrepreneur.com)
Compared to other satellite providers, Starlink also provides far lower latency as the satellites are at a lower Earth orbit than older models. Latency in recent tests varied wildly, but averaged at 42ms. The Company expects it to achieve 16ms to 19ms towards the end of this year though.
Costs
The one thing everyone agrees on is that it is not a cheap exercise.
The pre-order fee could set you back R1,460 ($99). (Placing the deposit might not guarantee service, but the good news is that the fee is fully refundable.)
The Starlink system will be priced at $99 (~R1,460) per month, with an additional $499 (~R7,350) required upfront for the Starlink Kit.
But again, if you're in an area where you couldn't previously get any good internet, this will be a small price to pay.
Whatever your preference, we'll be keeping you posted on availability. We're also hoping to ideally see pricing come down as it becomes more prevalent, but Fibre Tiger will certainly offer it as an internet service option one it is available across South Africa.