LG OLED EVO 48C2 Review
Glenn Alexander 2022-12-09
---
I have now had just over two weeks of "playing and viewing" time with the all new LG OLED EVO 48 inch C2 TV and I am not impressed, I am extremely awestruck. I am generally easily pleased but the C2 really is a gamers must have if you are looking to get the most out of your gaming experience.
The most common question I was asked after unveiling the C2 in my unboxing post in November was;
"What is the difference between the LG C1 and the now new LG C2?"
So I thought I'd start my review off by giving some info and insight around this topic. The LG C2 OLED is a high-end TV, and it's the successor to the very popular LG C1 OLED.
The C2 OLED is marginally better than the C1 OLED, although the performance of the two is still quite similar. The C2 is a bit brighter, especially in SDR and when displaying small, bright highlights in HDR. The C2 has a slightly wider colour gamut too, plus one year later, the C2 also has improved smart features. Features like a new hands-free voice control feature, and something I really like is that the smart interface now supports user profiles.
This means you can customise the user experience according to each member of your family.
Specifically for you the gamer, there's a huge focus on gaming features this year, including support for GeForce Now and Stadia game streaming. Features I am very pleased to see included as gaming becomes more and more acceptable and going mainstream.
What all did I test over the past two weeks and what did I focus on?
Well, let me share my experience with the LG C2 and hopefully after reading my review it can help you make that all important decision when it comes to your next TV purchase that you'll consider the LG C2.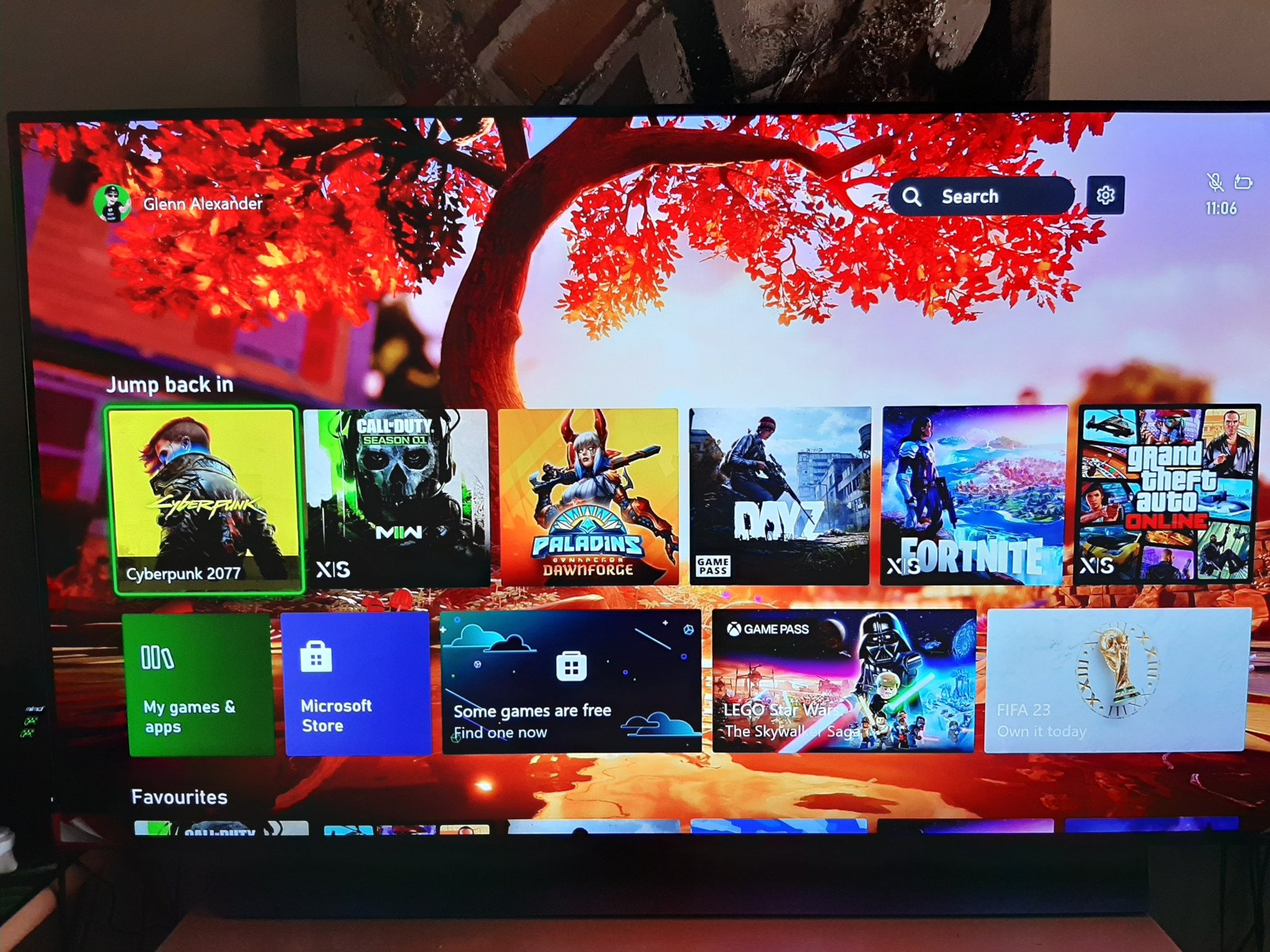 OVERVIEW:
The LG C2 is an incredible TV for most uses. I"m talking about gaming, viewing and watching sports, and yes I even put some time in to watch some movies and series. I must say, its self-emissive technology is world class when it comes to watching movies or HDR content in a dark room.
As mentioned already it's also brighter than most OLED panels, making it an excellent choice for watching TV shows or sports in a bright room during the day. Something I always like to check is if the image remains accurate at a wide angle, and the C2 passes with flying colours making it a great option for a wide seating arrangement in those larger TV rooms or entertainment areas.
Then lastly the gaming side of the C2. It has an impressive selection of gaming features, which some I am still putting through its paces but the low input lag results in a fantastic gaming experience.
What I like about the LG C2:
Best-in-class gaming features
Fantastic reflection handling.
Image remains accurate at a wide angle and superior contrast ratio for perfect blacks.
Better picture quality than any non-OLED TV.
Sleek styling with an ultralight, thin panel.
Build quality is impressive as the materials feel premium.
The smaller stand takes up less space and is considerably lighter.
Since I am primarily an Xbox Series X gamer, I obviously had a look at the Xbox Series X|S Compatibility features as you can see below plus the screenshot I've provided:
Auto Low Latency Mode (ALLM) - Yes
4k @ 120Hz - Yes
1440p @ 120Hz - Yes
1080p @ 120Hz - Yes
HDR - Yes
VRR - Yes

Inputs Specifications:
HDR10 - Yes
HDR10+ - No
Dolby Vision - Yes
HLG - Yes
HDMI 2.0 Full Bandwidth - Yes (HDMI 1,2,3,4)
HDMI 2.1 Class Bandwidth - Yes (HDMI 1,2,3,4)
CEC - Yes
HDCP 2.2 - Yes (HDMI 1,2,3,4)
ATSC Tuner - 1.0
USB 3.0 - No
Variable Analog Audio Out - No
Wi-Fi Support - Yes (2.4 GHz, 5 GHz)
All four HDMI ports support 48Gbps bandwidth. It allows you to send 4k @ 120Hz signals with 12-bit colour and full chroma 4:4:4, which also makes it great for PC users.
GRAPHICS AND GAME OPTIMIZER
LG's Game Optimizer mode offers loads of adjustments and the updated overlay menu surfaces them in a more logical way, putting VRR next to FPS and offering a few more shortcuts on the bottom, including the new Dark Room mode. This mode dims the image and is designed to reduce eyestrain, especially for those longer gaming marathon sessions.
A new Sports mode joins the list of picture modes, but as I found last year, I liked Standard best for most games with its balance of shadow detail and contrast. FPS is best if you want more visibility into shadows for example in Warzone 2.0, or you can just crank the Black Stabilizer control up.
I really do appreciate the separate adjustments just for gaming, which most other TV makers don't even have. Well done LG!

Something to note that within the Game Optimizer is another setting labelled "Reduce input delay (input lag)" with two options, Standard and Boost.
The former, which is the default for any game, serves up an excellent input lag result similar to past LG OLED models: just 13.5ms for both 1080p and 4K HDR sources.
Engaging Boost cuts lag even further, to just under 10ms for both. The catch is that Boost is only available for 60Hz sources, so you can't use it with 120Hz games or VRR. But answer me this, will many people actually notice the extra 3ms of lag? I doubt it.
Listen up, let me share some feedback around the C2's sound capabilities. For a large majority of my testing and playing I was naturally using a gaming headset but for the movies, sports and series I watched I used the native built in speakers that come with the C2.
While unboxing the C2, I had noticed the downward-firing speakers along the bottom
Generally, the sound profile is okay with default settings but you can play around with the sound pre-sets to give you more leeway in either direction until you find it to your liking. One of the questions I was asked in my unboxing post was about sound and if the C2 can be wall mounted.
The stand of the 48 C2 deflects the sound toward the viewer so this could change slightly if you opt to stick it on a wall. As with most TVs, you'll still want at least a soundbar to properly enjoy your content sonically but the C2's speakers will suffice until you can get one.
Like most TVs, it can't produce much bass but it gets loud, but there's a bit of compression. The C2 has a fairly well-balanced sound profile at moderate listening levels, resulting in clear dialogue which in large is highly enjoyable.
Focusing my attention to the Smart OS (webOS) which I like to call the brains of the TV, one can see that the LG C2 runs the latest version of LG's webOS proprietary smart interface. The interface is fast and easy to use, and the updated version now supports user profiles, meaning you can customise the home page for different users. LG advertises this as version 22, which is a shift from the previous versioning system.
All in all navigation with the Magic Remote makes it very simple to find your way and navigate the many features and options available to you.
Speaking of the magic remote, the C2 comes with the same magic remote found on previous models. The remote can be used like a pointer, making it easy to navigate through menus. There are also microphones on the TV itself now, allowing for hands-free voice control. One thing I'd say is missing is that there's no physical switch to disable the microphones if you're concerned about privacy.
I must say the voice control works well and you can use it to change inputs, open apps, search within apps for content, and even adjust basic settings. It really made me feel as if I am in the future.
GAMING & HDR GAMING:
The LG C2 is a fantastic TV for gaming. It has an extremely quick response time, so there's almost no noticeable blur behind fast-moving objects. It also has low input lag for a responsive gaming experience, and it supports all three variable refresh rate formats.
It's fully compatible with everything the Xbox Series X has on offer, including 4k @ 120Hz gaming. All four HDMI ports support the full bandwidth of HDMI 2.1, which is great if you have both consoles (Xbox Series X|S or Playstation 5) or also want to connect a PC.
It delivers an incredible HDR experience, with a nearly infinite contrast ratio and high peak brightness, so bright highlights stand out, even in dark scenes, with no distracting blooming or haloing.
Games played on the C2:
Call of Duty Modern Warfare 2 (Warzone 2, DMZ & Multiplayer)
Cyberpunk 2077
DayZ
GTA Online
Minecraft
Paladins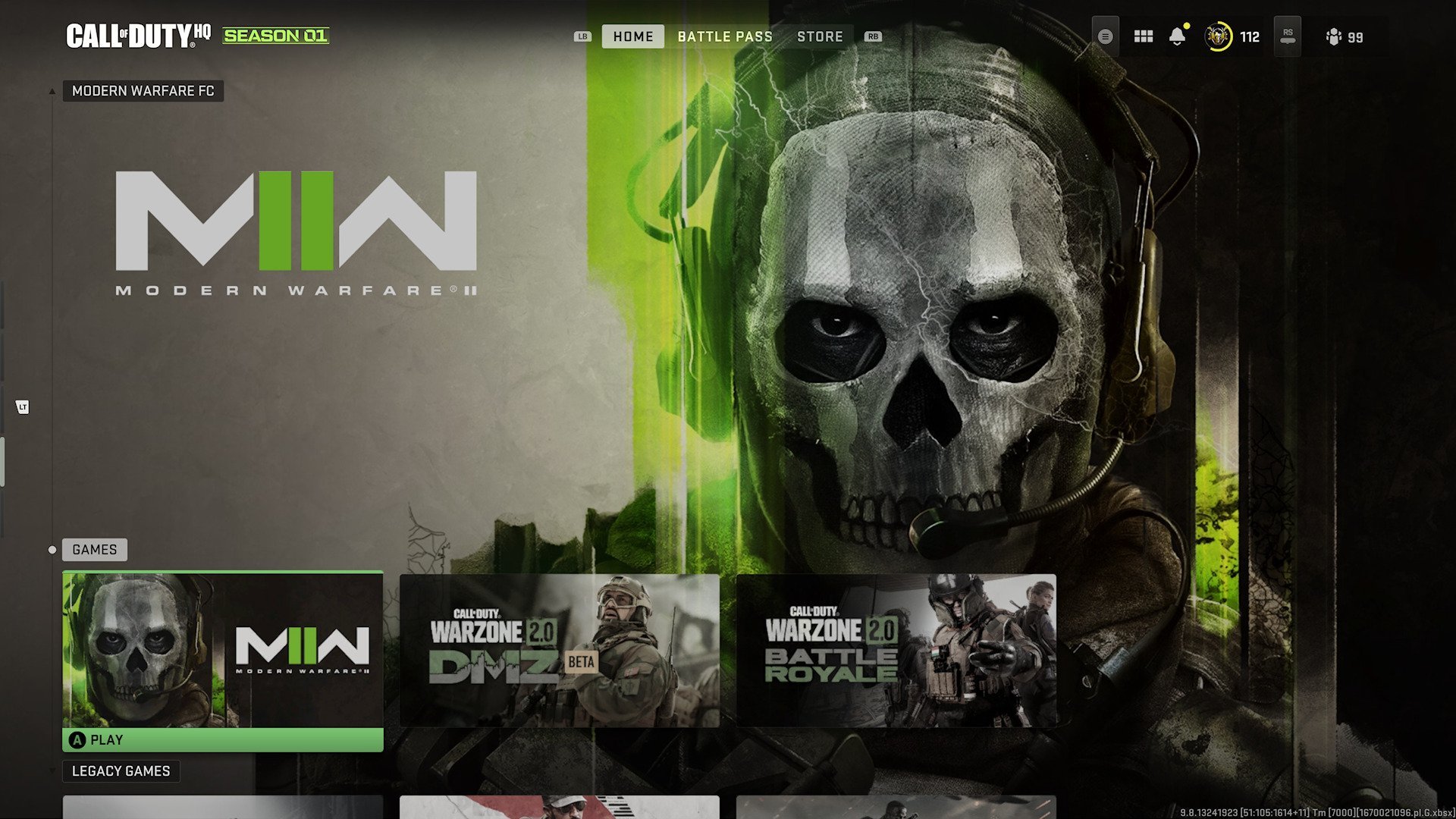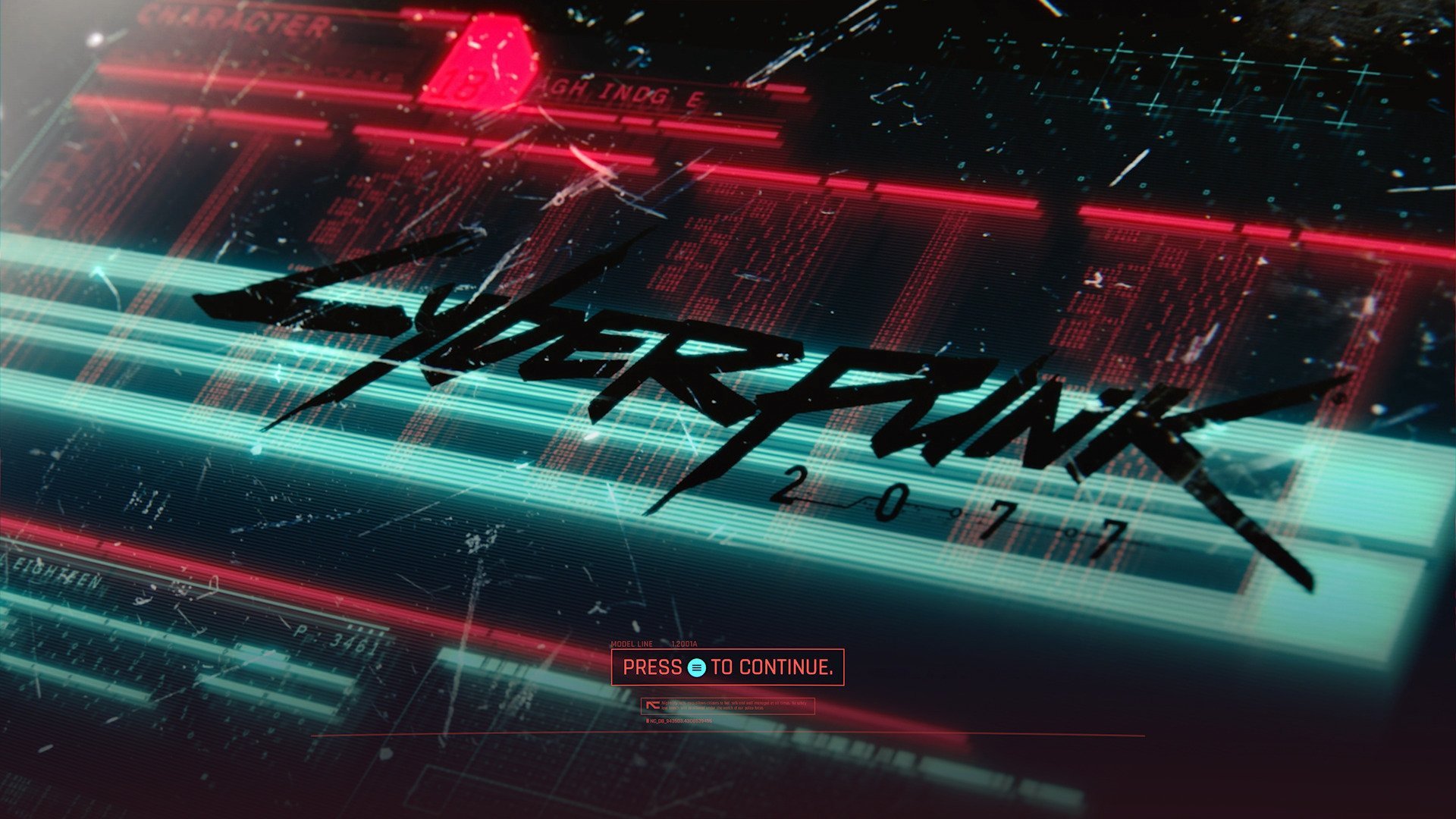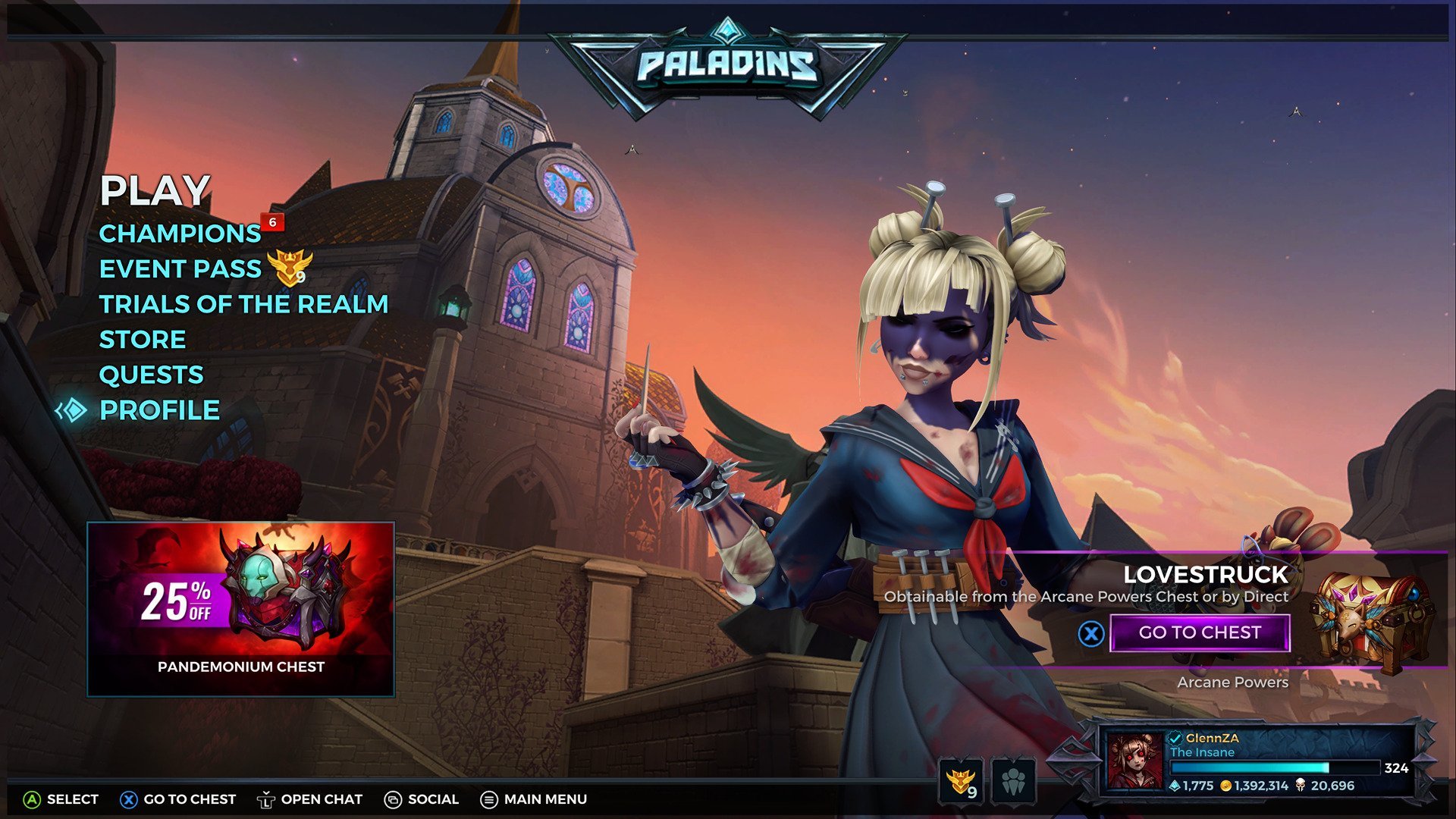 MOVIES & SERIES:
The LG C2 is a superb TV for watching movies in a dark room. Thanks to its OLED panel, it can display a nearly-perfect contrast ratio, with deep inky blacks in a dark room, with no distracting blooming or haloing around bright objects.
It can remove judder from all sources automatically. Unfortunately, due to the nearly-instantaneous response time, there's noticeable stutter in some scenes and I mean only some.
Movies & Series watched:
The Peripheral (Prime Video)
Wednesday (Netflix)
Enola Holmes 2 (Netflix)
Avatar (Disney+)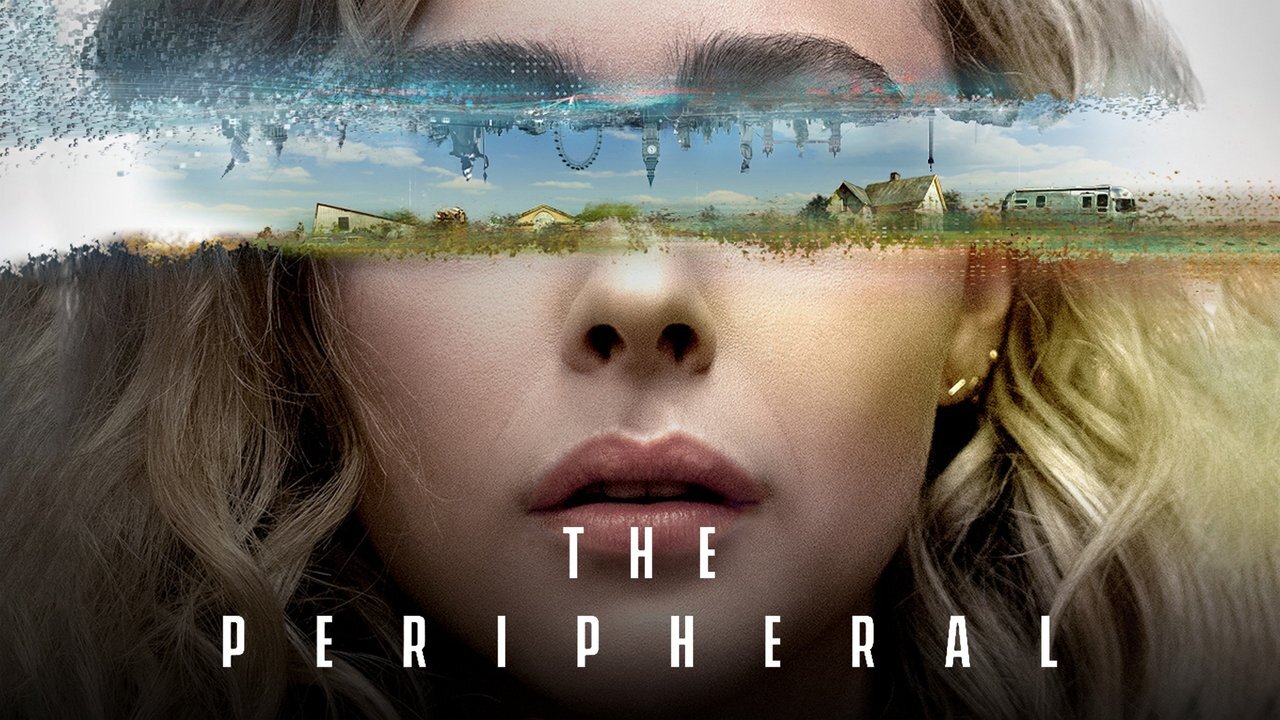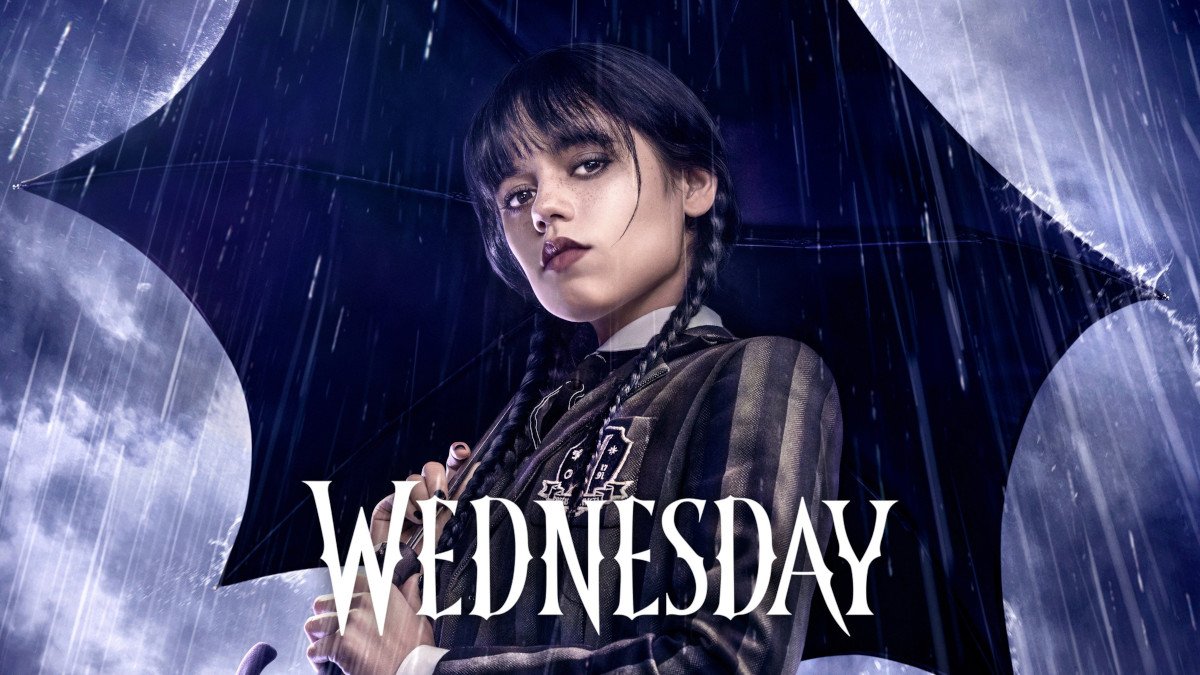 SPORTS:
The LG C2 is an amazing TV for watching sports in a bright room. It's great for a wide seating arrangement, as the image remains accurate to a wide angle. It's bright enough to overcome glare in a bright room, and it has fantastic reflection handling. It also has an extremely quick response time, so it's easy to see exactly what's going on, as fast-moving objects aren't blurry. Sadly, the aggressive brightness limiter causes brightness fluctuations with some content. (Note I was streaming DSTV & not watching via an Explora Ultra)
Live sports watched:
FIFA 2022 World Cup (various matches)
Formula 1 (Brazilian GP & Abu Dhabi GP)
Nitro ATP Tennis Finals (multiple games)
Vodacom United Rugby Championship (Bulls vs. Ospreys)
SUMMARY:
The LG C2 really gives you the gamer the absolute best value on offer in the C-Series. Everything this TV does, it does well enough to make up slightly for the above-average sound quality. I really think this is my only gripe with the TV.
If you're like me and you are primarily using the TV for gaming and have some control over how bright your room gets, the LG C2 belongs on your wish list.
You are going to battle to find another TV that offers this much for the same price. I highly encourage you to play and adjust the plethora of settings to fine tune your gaming and viewing experience. My closing words will be if you can, treat yourself to the LG C2 and thank me later.
Thank you to LG South Africa for supplying me the TV to test, use and put through its paces.
BIO:GlennZA is an Xbox MVP & Xbox community leader who demonstrates an exemplary commitment to helping others get the most out of their gaming experience. Having grown up as a gamer after receiving his first console way back in the late 80's (Atari 2600), He acquired his first Xbox console, the Xbox 360 Arcade Core in 2006. He has since been a part of the Xbox Family for 15 years and still going strong.
Twitter: GlennZA
Facebook: Glennzampvp
You Might Also Like
---
Articles