New DStv Ultra vs Smart TV or Set-top Box
Jacques du Rand 2020-11-18
---
We have an abundance of choice in today's internet-rich world when it comes to choosing what movies, series or video clips to watch and where to watch it. With all these choices, it is still quite baffling that there are still people that choose to use DStv.
DStv created their Showmax streaming product to compete with platforms such as Prime, Google Play and Netflix, but recently announced a partnership with Netflix through the other third-party streaming services) subscription details to switch between DStv programming and the third-party streaming offerings.
The question begs why?
Why would you choose to purchase the Explora Ultra decoder in order to view Netflix (or other third-party) content?
Multichoice hopes that you would choose its product over other competing set-top box products such as any of the Android TV boxes (Xiaomi MiBox as one example), as, let's face it, that is effectively what this decoder is turning into?
At a much higher price point than, for example the Xiaomi MiBox, the only reason we could think of is for the satellite reach.
Most set-top boxes and smart TVs use the internet to stream their services, whereas the DStv Explora Ultra decoder will still be reliant on a satellite dish.
It would make sense to use this as an option for remote areas where potentially there are not any near-future plans for rolling out fibre lines. And that is what makes this a contender.
From a content point of view, they claim that their newfound partnership with Netflix is built on the understanding that each would have rights to different, and non-overlapping content for certain shows. The Game of Thrones series example is one that they referenced in their statement explaining this. (GoT was only allowed to be broadcast via DStv when it aired.)
Set-top box vs Smart TV
A set-top box is a little device that allows you to receive content to display on your TV.
Non-smart (or analog) TVs don't have access to the internet, so in order to stream things like Netflix on an older TV one would look at getting devices such as Chromecast or a set-top box.
A set-top box typically comes with apps like Netflix, Prime and Google Play (sometimes even Kodi) preloaded and all you would need to do is enter your relevant subscription details.
A device like ChromeCast just acts as a receiver, but you still require your mobile phone or laptop to send a signal to the device and tell it what to show on the TV.
A smart TV does all the same things a set-top box gives you, but is typically just far more expensive. If you have a smart TV you don't necessarily need a set-top box as your TV can already fulfil the same functions. A set-top box is just a far more cost-effective option.
To further muddle your streaming water, there are smart TVs with built-in ChromeCast as well.
Interestingly enough Multichoice apparently plans to launch their own streaming set-top box called Streama along with a DStv streaming product in the near future which would allow users to broadcast DStv content similar to Netflix.
Pricing
The new DStv Explora Ultra is said to retail from about R2,499 excluding installation (i.e. satellite dish which you will also need to purchase in addition). You would still need to pay for a DStv package, plus any of your third-party subscriptions on top of this price.
A Xiaomi MiBox retails for about R1,200. You will need an active internet line for this to work, and of course pay for any third-party subscriptions.
A Google Chromecast (3rd generation - the latest one) retails for about R1,300. You will need an active internet line for this to work, and of course pay for any third-party subscriptions. Also your TV should have a free USB port.
Google ChromeCast TV (4th generation). The latest streaming product from Google with pricing around R1750. It runs on Android TV and is heavily focussed on content discovery instead of just streaming.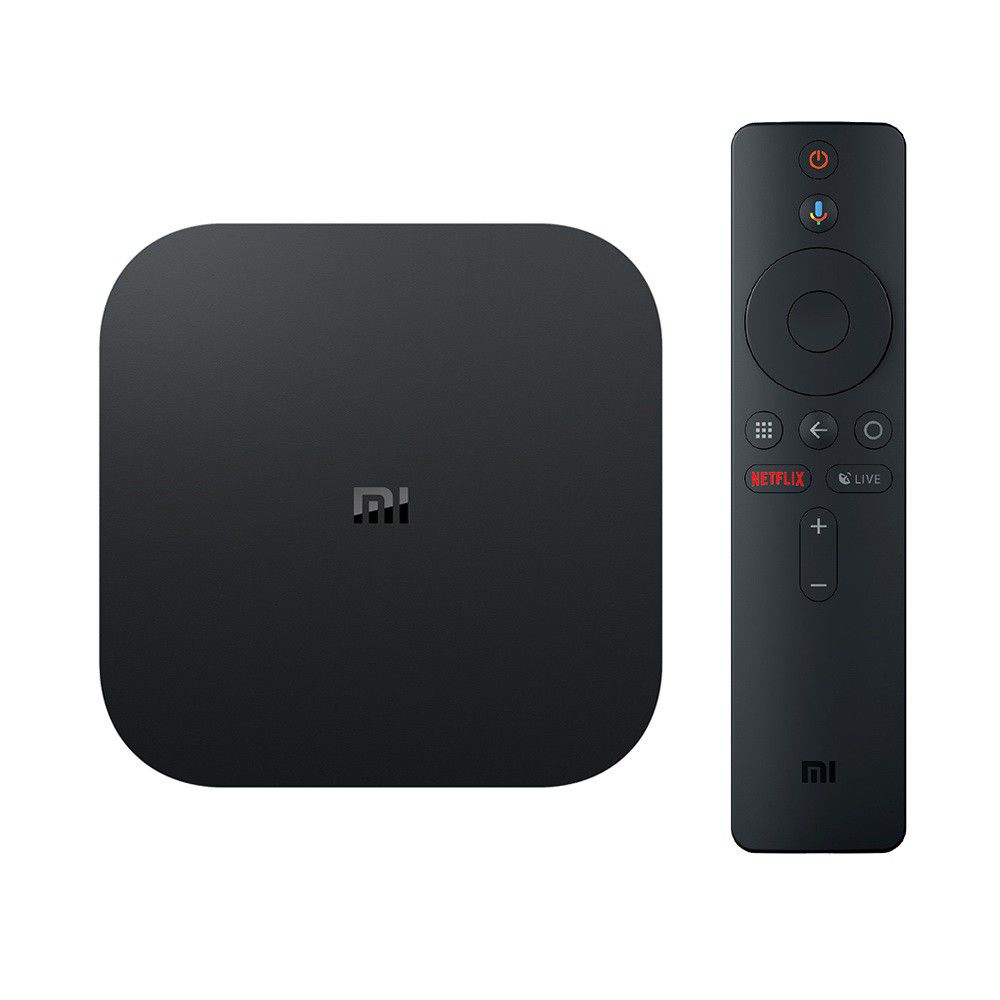 Xiaomi Mi Box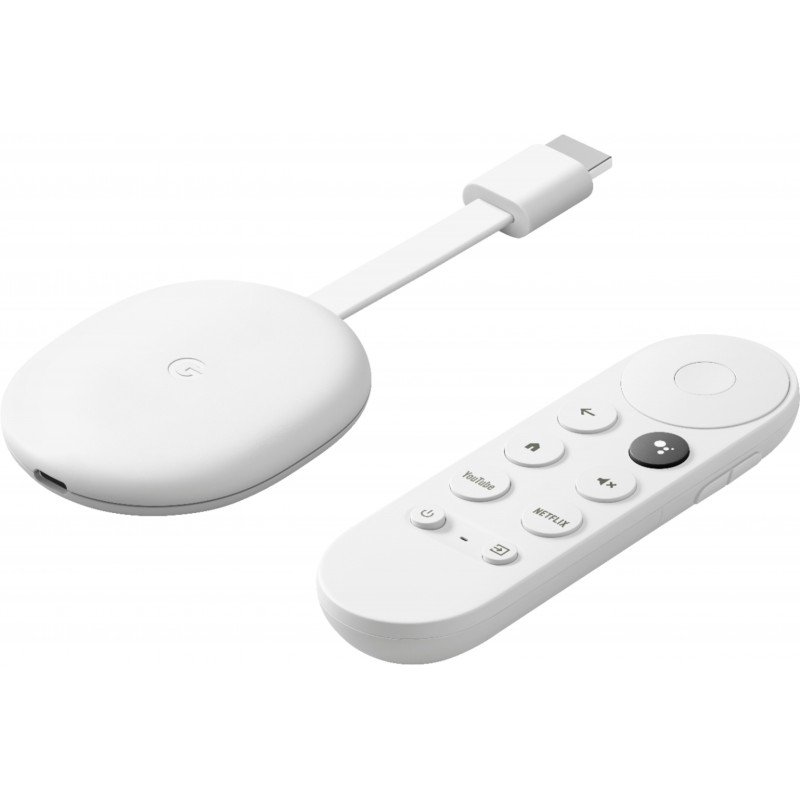 ChromeCast TV (2020)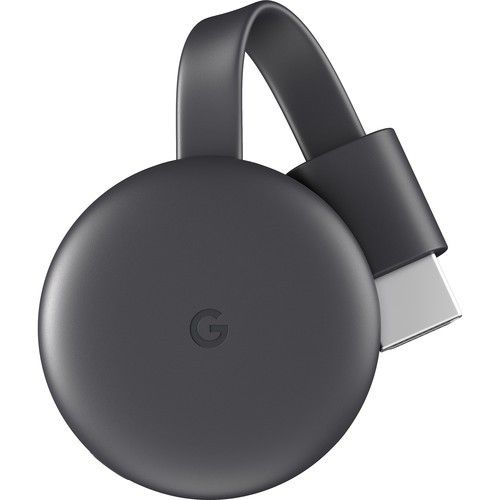 ChromeCast (3rd Gen)
If you've been feeling left out because you don't have fibre, but want access to more viewing options, this decoder might be a good option for you.
When your area eventually gets fibre, you will have more choices available, which may also be more cost effective. When you finally do get fibre, compare your internet package options on Fibre Tiger and sign-up easily with one click. If you want to speed up the process of getting fibre, read our guide on how to get fibre to your neighbourhood faster.